The History of French Braids
Why, Exactly, Is It Called a French Braid?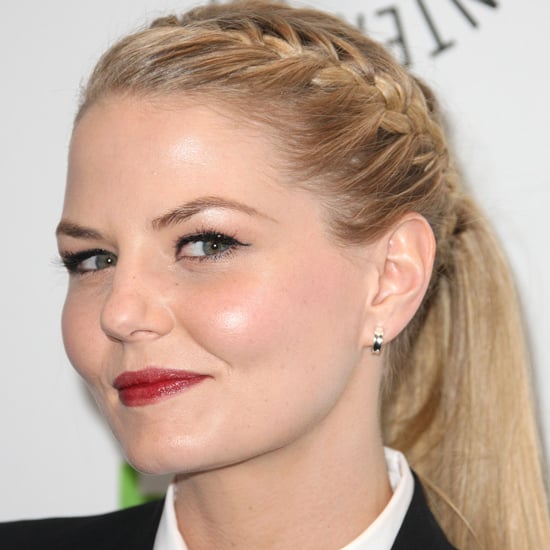 French braids are a popular choice all around the globe, but they certainly aren't symbolic of France. In fact, as it turns out, "French" braids aren't even French at all! So who's really responsible for the technique? Learn how one of your favourite braids got its start now.
If we're looking for the origins of modern-day French braids, the place to start is North Africa. People have been wearing the three-strand gathered plait for thousands of years, and the earliest evidence of the style comes to us from the Tassili n'Ajjer mountain range in Algeria. There, rock art depicting women wearing rowed braids dates back almost 6,000 years. In the 1,000 years following, the style also appeared in early Greek art, particularly iconic kouros statues, on Celtic warriors and as part of the elaborate up 'dos worn by courtly women of the Sung Dynasty.
Americans trace the origins of this particular style back to an 1871 short story from Arthur's Home Magazine in which a rather husband tells his wife to "hurry up and put on that new cashmere I sent you, and do up your hair in that new French braid."
But that still doesn't explain why such a universal style, worn by many nationalities over the years, is called a French braid. Perhaps because France has always been so immediately connected to fashion and high living, any "fancy" braid would have registered as Continental. Just like fries and a host of other things, our love affair with the French is evident in our delicacies and refinements.
In short, although you can feel free to keep calling it a French braid, the hairstyle is actually one of humanity's oldest and most popular hair inventions, just as much in use now as it was in ancient Sparta. They aren't from Paris, but whatever you call them, gathered braids are unquestionably as timeless and chic as the City of Lights.