How to Apply Eyeshadow Tips From Pat McGrath
The Eyeshadow Mistake You Could Be Making Every Day!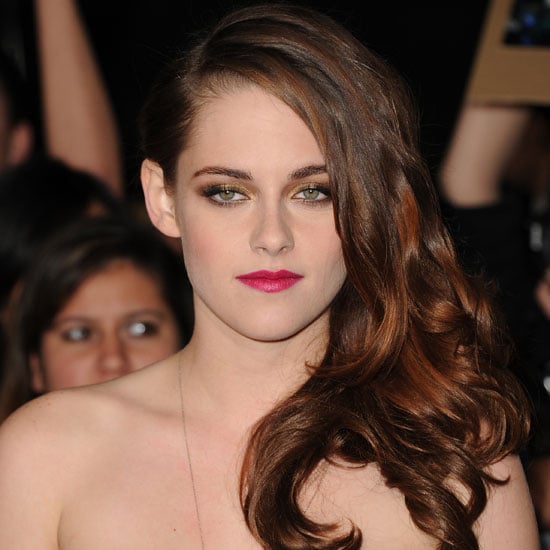 Remember when you first learned to apply eye makeup: one eye shut with the other one serving to guide you? Well, it turns out that keeping both eyes open is key to achieving perfect results every time. Ensure your eyes are framed correctly, and easily, with these helpful tips when you read more.
For an everyday look: Apply your main shadow shade (whether it's a smoky hue or a bright colour) using a soft shadow brush, advises Pat McGrath, Procter & Gamble's global creative design director. With your eyes wide, sweep the brush in the crease and outer corner. This is the portion of your eye makeup that will be seen when your eyes are open. Then, go back to highlight the lid and below the brow.
For a night out: For a more dramatic look, start by putting foundation on your lids. Next, with eyes open, stencil in a winged-out eyeshadow shape. Squint to see if you like it or not and use cotton buds to correct. "No one can do a perfect wing," says McGrath. Finish by lining the lashes with a pencil and fill in the stencilled portion with your shadow of choice. "And then you add your liquid liner or your wet shadow [over the pencil], which will seal the deal."