How to be a Beauty Blogger
Could You Be the Next Big Beauty Blogger?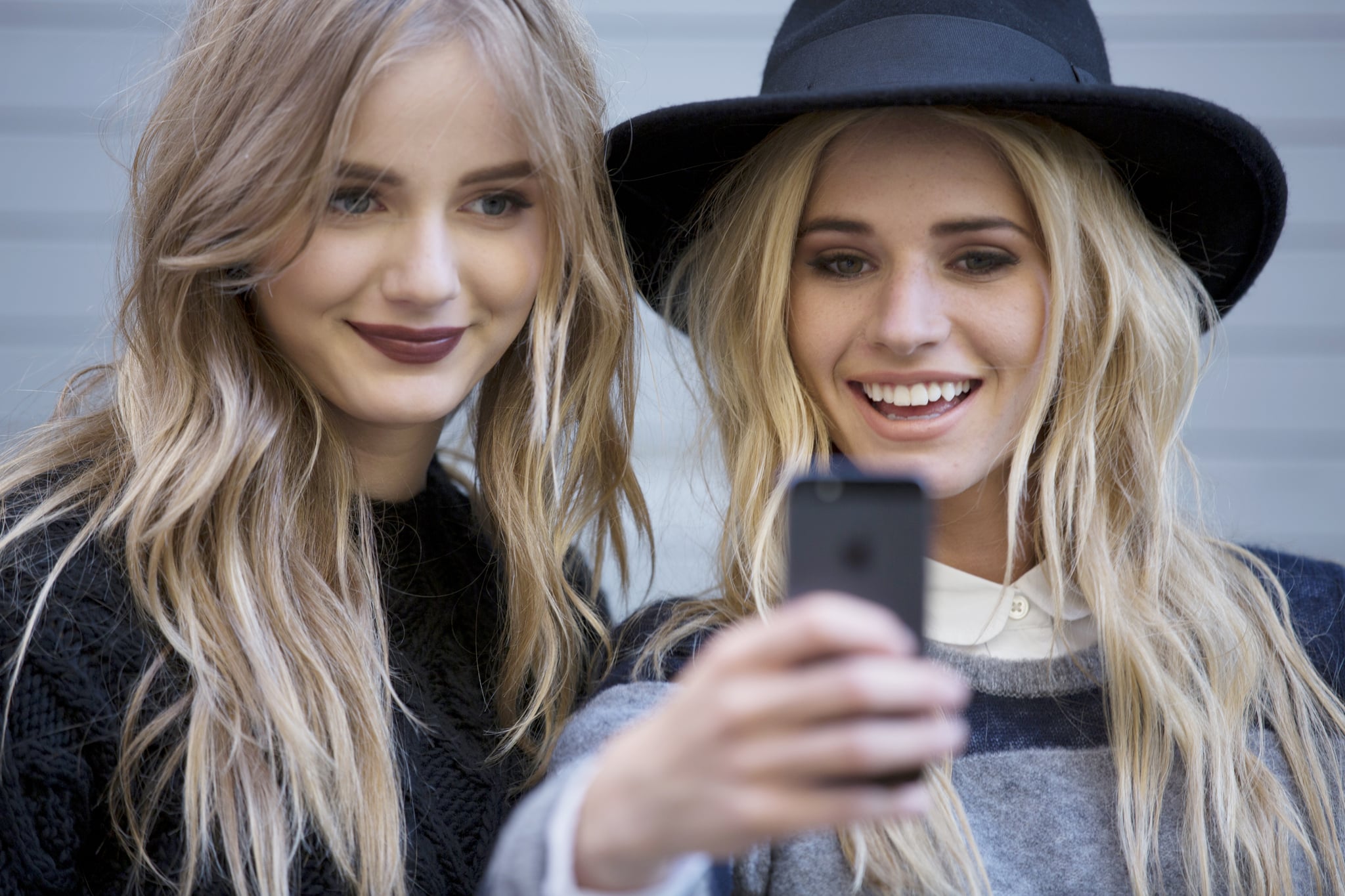 Being a beauty blogger is a big business. You are the face of your brand, you need to deftly manage your time, you need to navigate events, deal with product send-ins, answer to PRs . . . basically you need to be on 24/7. But first and foremost, you need to be passionate about beauty.
So, think you've got what it takes? Take our quiz to see if you have what you need to be the next big beauty blogger by clicking on all the statements below that are true to you.
Image Source: POPSUGAR Photography
You have at least 10 different lipsticks. In your handbag.

Your selfie skills are on point.

Your friends always ask you to do their makeup.

You're totally comfortable talking on video.

You've always got time to chat to people on Instagram.

Your personal life is open for discussion.

You can braid, weave and plait.

You've tried ALL the skincare products.

Your bathroom is covered in products.

Your friends always ask you for beauty advice.

You tried all the beauty fads when you were younger.

You've always experimented with your hair.

Your beauty inspo Pinterest board is your happy place.

You live to find the perfect mascara.

Your brows are ALWAYS on fleek.

You'd never get tell-tale tan hands.

Your friends ask for your product recommendations when they go overseas.

You stay up 'til 3 a.m. on Pinterest finding new beauty trends.

You collect designer makeup limited editions.

Your best friends are all beauty bloggers.