How to Curl Short Hair Tutorial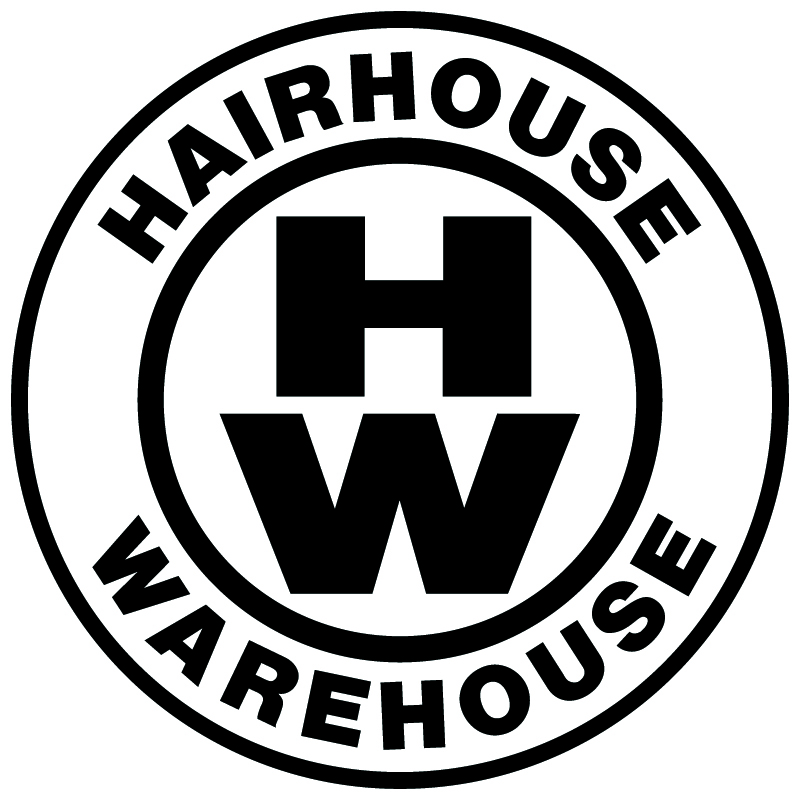 A great hair day can completely change your mood; a look so good it makes you want to snap it, post it, and tag it with #HAIRGOALS. In partnership with Hairhouse Warehouse, we're here to help you replicate the season's most Instagram-worthy looks, putting the right tools in your hand and breaking down the expert tips to DIY at home. Because good hair gets noticed.
Short, blunt haircuts are having a moment right now — we can probably thank Margot Robbie for that. Her current collarbone-skimming bob might just be her best look yet, particularly when worn in casual, textured waves. But creating perfectly undone, woke-up-like-this waves on short hair isn't always as easy as with on longer hair. Too tight and they'll spring up around your ears like Shirley Temple, too loose and you'll end up with lacklustre kinks.
If you've ever searched "how to curl short hair" (guilty) — this tutorial is for you. Whether you prefer curling with a straightening iron or curling wand, we've got some tips for creating waves that look natural and beachy. Bookmark this story and practice, practice, practice until you've nailed the technique.
Tips for Beachy, Textured Waves in Short Hair
Blow dry mostly smooth, which will give you as much length as possible to work with.
Section the hair into bottom and top layers.
Focus on creating simple kinks on the bottom layer with just a half turn of your curling wand. Remember to kink the bottom layer of hair outwards, not in under itself.
For the rest of the hair, work in small sections approximately 2 centimetres wide.
Alternate the direction of the wave when working through the mid and top lengths — turning the curling iron clockwise for one piece and anti-clockwise for the next.
On the top layer start your wave closer to the root.
As with long hair, always curl the front pieces by turning the hair away from the face.
Separate the waves with a wide-tooth comb.
Sprinkle volumising powder through the middle layer and at the crown, working in with your fingers.
Shake the hair to loosen waves.
We Used
Paul Mitchell Neuro Protect HeatCTRL Iron Hairspray
Silver Bullet EasyCurl Curling Iron — similar, Silver Bullet Fastlane Rose Gold 32mm Titanium Curling Iron ($79.95)
Matrix Riser Height Volumising Powder
Phoebe wears Hansen & Gretel Top, coming soon.
Videography: Salt Studios.
Fashion Editor: Kate McGregor.
Creative Direction: Crystal Andrews.