How to Find a Good Hairdresser
Life Hack: How to Find a Hairdresser You Love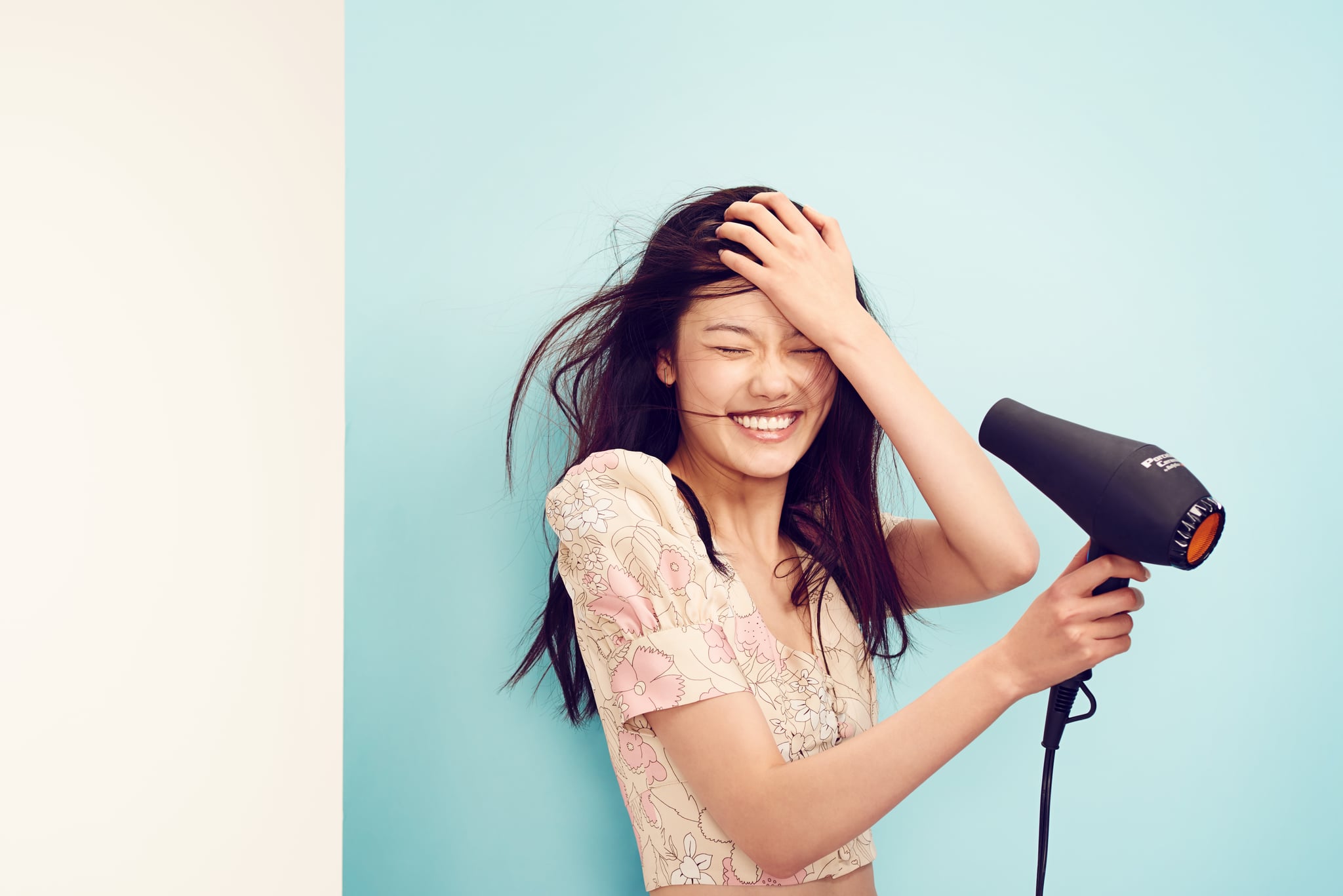 Like finding the perfect skin routine, nail colour or (the mother) foundation, finding a hairdresser you love going to is a real test. Especially if you're starting fresh in a new suburb. Bondi salon MOB HAIR has just celebrated their first birthday and they've already amassed a loyal clientele (influencers, A-Listers and beauty editors included), so we asked MOB co-founder Tarryn Cherniayeff-Walker for her top tips for finding a salon where the vibe, results and price are right.
Drop in For a Look Around
"Spend just three minutes strolling around the hair products section, and you'll quickly be engulfed in the vibe of the place," says Tarryn. You'll see how the staff are interacting with the clients and each other, hear what kind of music is playing, how busy it is — you'll instantly know if it's the kind of place you could spend a few hours relaxing in. MOB HAIR is all about creating a happy relaxed environment, opposite the basins they project all the movies you love to watch over and over. Think The Notebook, Breakfast at Tiffany's and The Great Gatsby. "Getting your head massaged whilst watching the likes of Gosling and DiCaprio leaves you in a great mood — trust us."
Check the Prices
I've had too many friends leave salons in tears because they've just maxed their credit card with a haircut. Make sure you have read the pricing and have confirmed with your hairdresser how much it will cost. "Pricing needs to be on point," says Tarryn. "Some salons charge extraordinary prices for their work, but we don't believe this is necessary. You shouldn't have to decide on buying a vintage Hermes bag or having your roots tinted!"
Find Somewhere That Feels Like a Second Home
"Some of our clientele see us up to three times a week, so it's very important that they feel comfortable in the salon at all times," says Tarryn. "The way the salon looks plays a big part in this comfort. So many salons seem unapproachable — stark white, mirrors everywhere — it can get intimidating. When you enter a salon you should immediately feel like you're at your second home, not like you can't touch anything."
Ask Questions
If it's important to you that a salon is eco-friendly, ask if they use PETA certified products, if you want to make sure your cut is the latest in fashion, ask if they've seen Margaret Zhang's new fringe, "If they give you a puzzled look, you can take it as a no!" says Tarryn.
Do Your Research
"There's no reason to be left guessing about the outcome of your hair, when all good salons post a lot of their work on social media," says Tarryn. "You have a whole library of previous work to ensure your salon is up to the job — we don't have the hashtag #BondisBestHair for nothing!"
Image Source: POPSUGAR Photography / Maria del Rio