How to Get Healthier Hair in 21 Days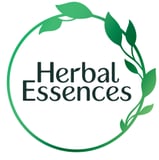 We're teaming up with Herbal Essences to inspire and empower you to let life in and revive your hair and beauty routines. By entrusting your hair to the natural and effective bio:renew products, you're left free to embrace your inner free-spirit.
We've been chatting a lot about the new season in the office — how to harness the fresh energy that emerges with Spring — from Spring cleaning to reigniting our fitness routines and, of course, giving ourselves and shelves a beauty overhaul. While adding a bunch of new products to cart will satisfy the craving for something new, a true beauty overhaul means assessing what needs to change and why, and then committing for a period of time to really assess the results. So let's start with our hair. We've all heard the saying it takes 21 days to form a new habit, but it also takes time for new ingredients to really get effective. We're calling a challenge and we want you to join us — a 21 day hair revival.
Our goal is to enter the festive season with hair so alive and healthy, strangers will want to touch it. In a good way. Here's how we'll do it and you can, too.
Choose Products Suited to Your Hair Type
Get to know your hair and choose products packed with ingredients that will work for you type. Over the next three weeks we'll be relying on Herbal Essences bio:renew range. It is a brand-new formulation with a promise too good to ignore — continued use over 21 days will revive dull and lifeless hair. Ding, ding, ding! Pick your shampoo and conditioner pairing based on your hair's needs — hydration, repair, smoothing, shine, moisture, cleansing or volume — and try not to be too swayed by the incredible, tropical fragrances. No matter which products you pick the entire range is free of nasties like parabens and colourants, and uses powerful antioxidants to remove free radical build up from damaged hair.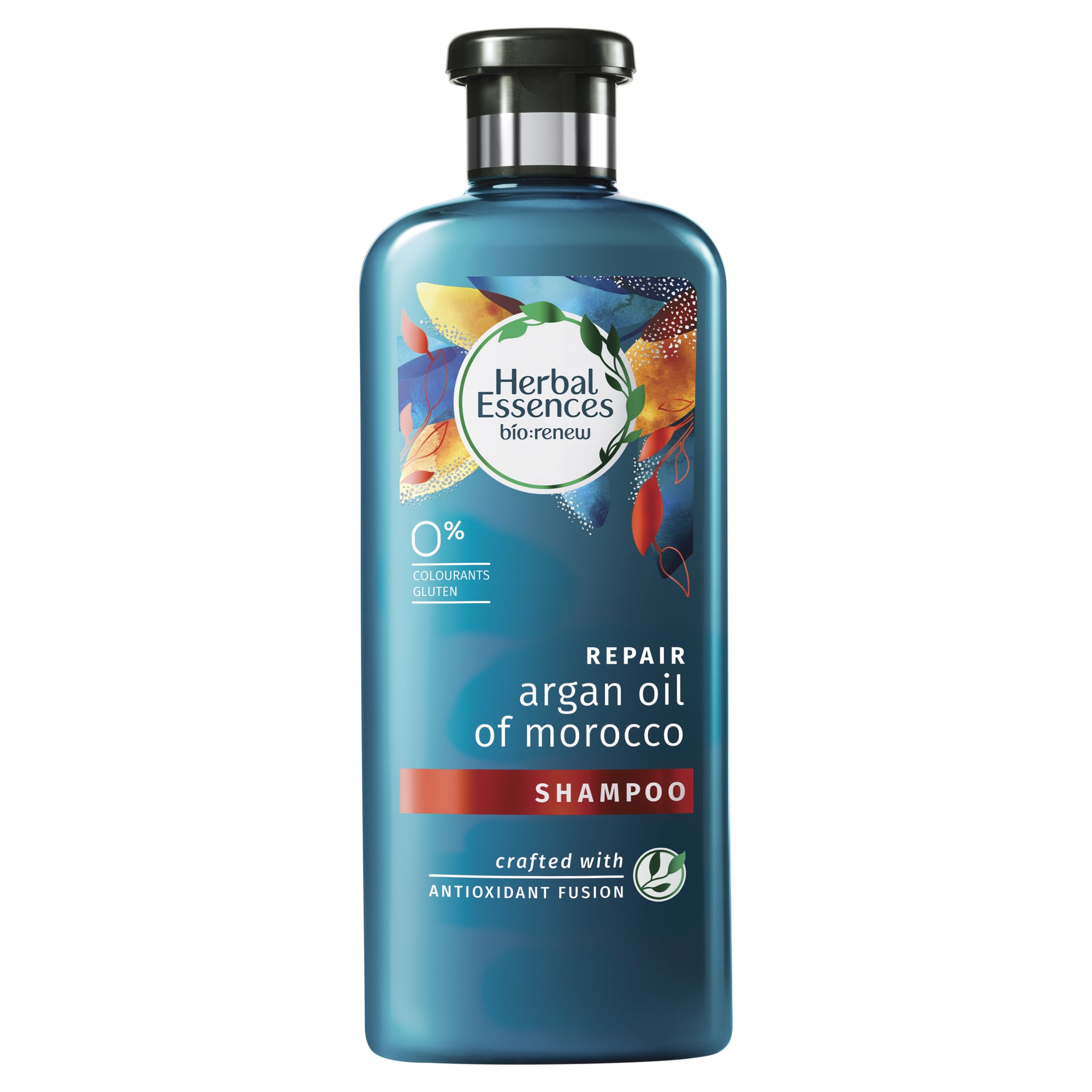 Set a Shampoo Schedule
We know the feeling, during Winter it is so tempting to leave your hair a few days longer and just throw it in a bun. But for the next 21 days, we'll be sticking to a regular hair washing schedule! Find a rhythm that works for you (between two and three days is ideal) and set the alerts on your phone. Healthy hair starts with great circulation at the scalp and roots, so take the time to give yourself a well-deserved head massage while you're conditioning.
Make Time to Trim
Healthy hair comes from maintenance and scheduling — funny, that! So if you haven't seen your hairdresser all Winter, book in an appointment for a substantial trim within the next 21 days. We will be snipping as many split ends as necessary. Trust us, it'll look so healthy just from doing this alone. If you're up for a bigger transformation, consider these styles for the sunny days ahead.
Sleep on Silk Pillowcases
Standard cotton pillowcases are doing our hair (and skin, for that matter) more harm than good. Cotton absorbs moisture, so while you're getting beauty sleep your pillow is busy dehydrating your hair which will leave it looking frizzy and more prone to split ends and breakage. Silk or sateen pillowcases won't rob your hair of its moisture, and will keep you cool. Plus, if you make this change on day one of our 21 day challenge, you can immediately tick something off the list. How satisfying!
Now let's go get those luscious locks.
Image Source: iStock