How To Get Lara Bingle New bob
Exclusive: The Inside Scoop on How to Get Lara's New Bob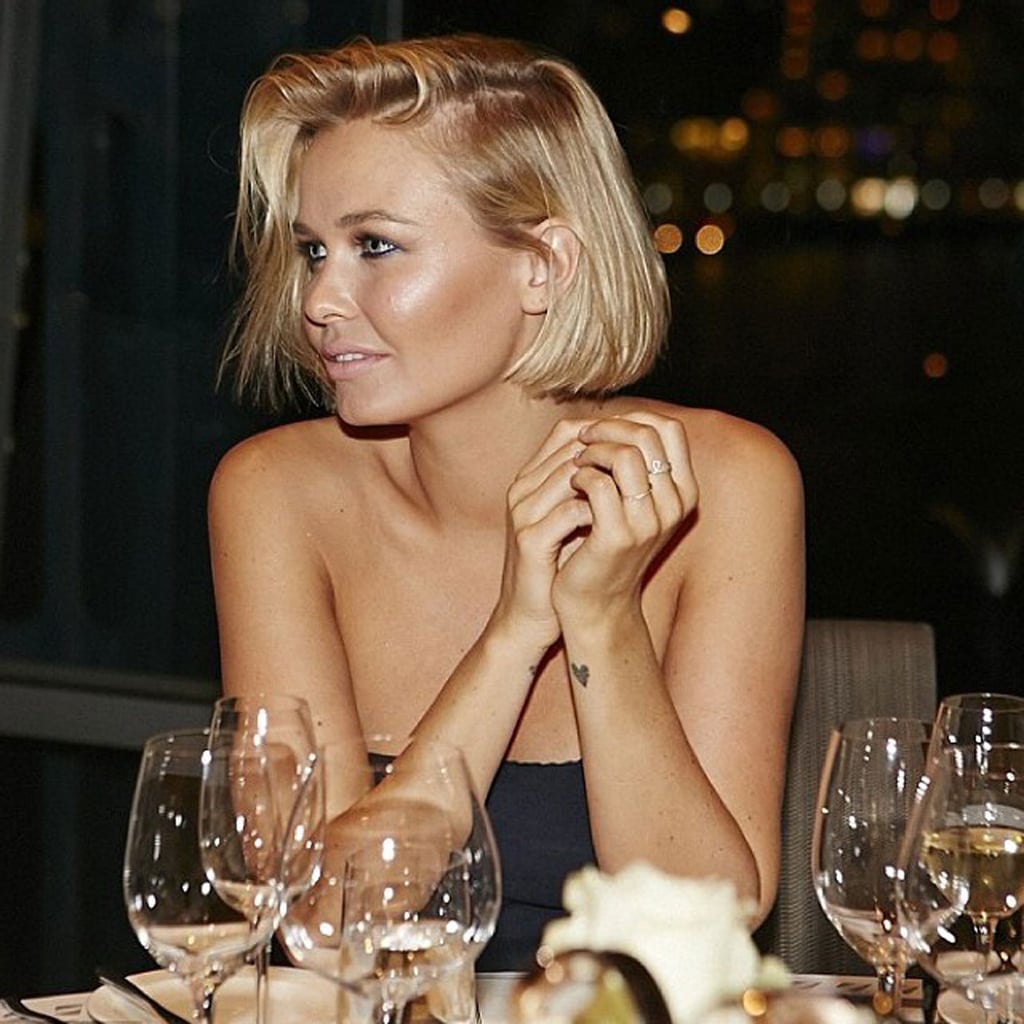 We chatted to Jaye Edwards from Edwards & Co, the man behind Lara's top crop we can't stop talking about. Jaye gave us the low-down on Lara's colour and cut and how you can get it yourself.
POPSUGAR Australia: How did you get Lara's gorgeous natural-looking colour?
Jaye Edwards: We got Lara's colour by using a variety of techniques, balayage and highlights — we're always glossing to ensure we get optimum shine. We always keep slightly more depth at the root, this will ensure that the colour still keeps texture and grows out well.
PS: The cut, it's short and sharp and looks great on her, how do you get this look?
JE: With this bob style haircut, it is always better to go at least an inch from the shoulder to ensure the hair does not start to kick out. Keep it blunt, but texture needs to be added through the ends, this will stop it looking too mumsy and also keep it looking fresh for longer. When styling, use a volumising spray and rough dry and smooth the ends out slightly. If you need to, use a curling wand on a low heat to create a sweeping soft side wave around your face. Finish off with some dry shampoo.
Source: Instagram user mslbingle
Now Watch This: