How to Get Margot Robbie's Rose Gold Hair
How to Get Margot Robbie's Rose Gold Hair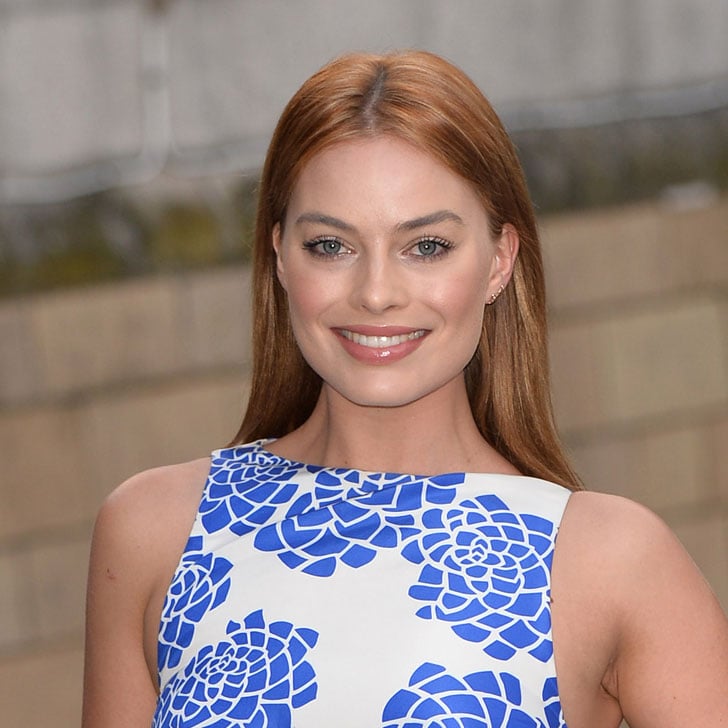 Ever the colour chameleon, our home-girl Margot Robbie doesn't seem to be able to put a perfectly pedicured foot wrong in the Hollywood hair stakes. Off the back of being one of the loveliest people we'd like to know, we also really love her new hair colour. This warm rose-gold shade had us reaching for the home-haircolours faster than you could say hair disaster. So we stopped and took a moment to chat to Head Colourist at Barney Martin Hairdressing, Andrew Bradbury, about how to do it right.
"This organic rosy-red hue is a nice transition for her, going from dark brown on her way back to blonde for her next role," said Andrew. So even if it is a stepping-stone on the way to blonde-town, we can't help but love this perfectly ablaze rich shade.
If you're thinking of trying this colour, but are put off by the idea of high-maintenance hair, Andrew has some top tips for how to get the right tone, and make it lasts:
Talk to your stylist about which shade will work best with your skin tone and eye colour, this is very important as the colour can easily be toned up or down
You can make the change with a semi-permanent, so don't feel as though you have to have a permanent colour applied to achieve the look
Keep in mind that bold colours and strong cuts work hand in hand, so it might be time to go for the blunt fringe or levelled lob you've always wanted
Solid colours in shiny condition are right on trends so make sure during the cooler months that you increase the application of treatments
Want more? Follow us on Facebook, Twitter and Instagram!