How to Get Margot Robbie's Shiny Blonde Hair
Margot Robbie's Hairdresser Spills the Secret to Her Shiny Locks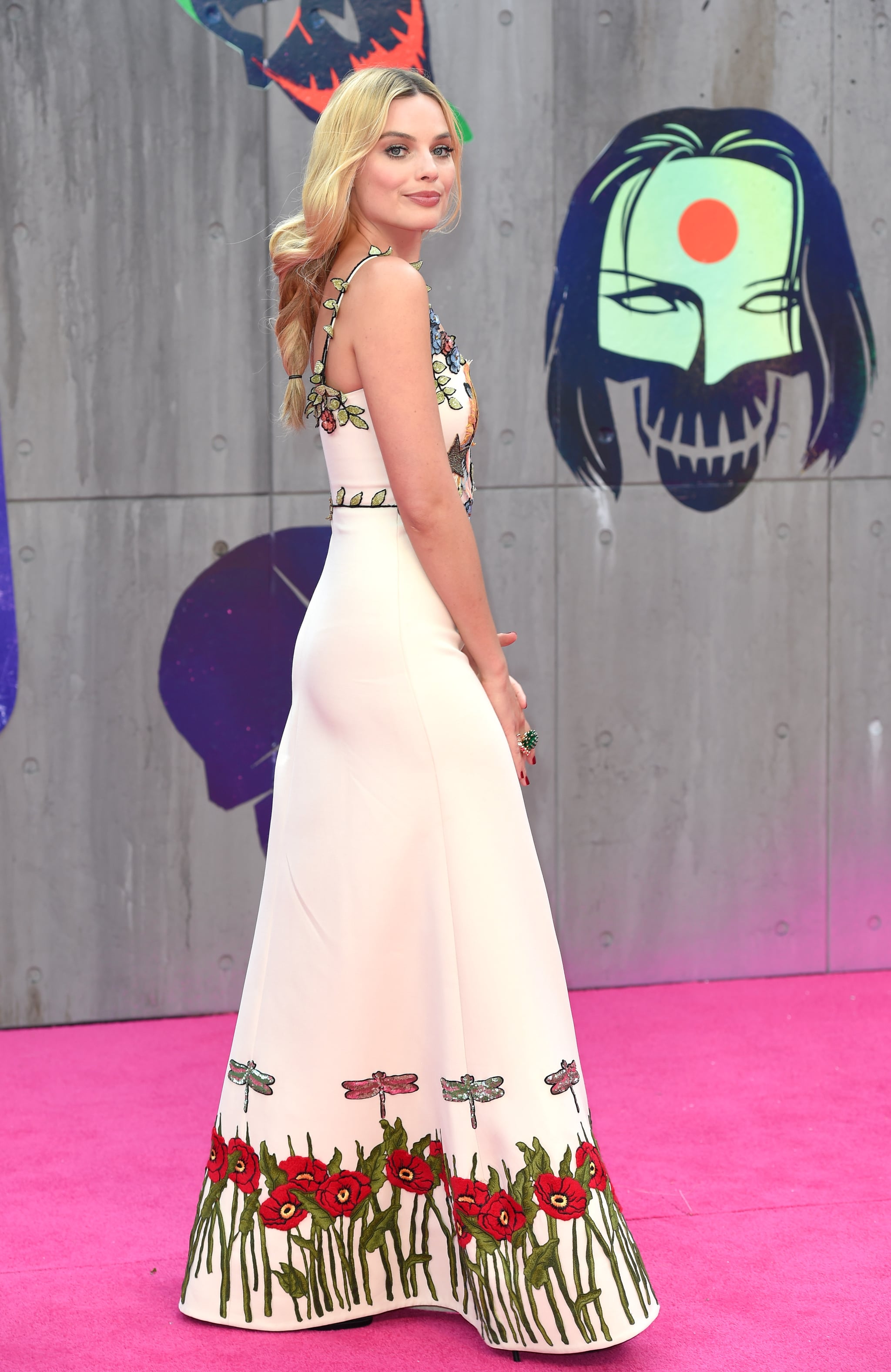 When it comes to hair, Australian beauty and now Hollywood star Margot Robbie has it all. Her thick, blonde, luscious locks are a hot commodity and when she steps out on a red carpet, her hair is the talk of Tinseltown. Put it this way, the actress hasn't gone amiss on the beauty scene since her debut in The Wolf of Wall Street, and after playing cheeky Harley Quinn in this year's DC classic Suicide Squad, her fame continues to rise.

The more we see, the more we love, the more we want her hair. So much so we sought hair tips directly from the source — her Hollywood A-list hair duo, Matt Rez and Violet Teriti — to find out how to achieve her voluminous and glossy locks.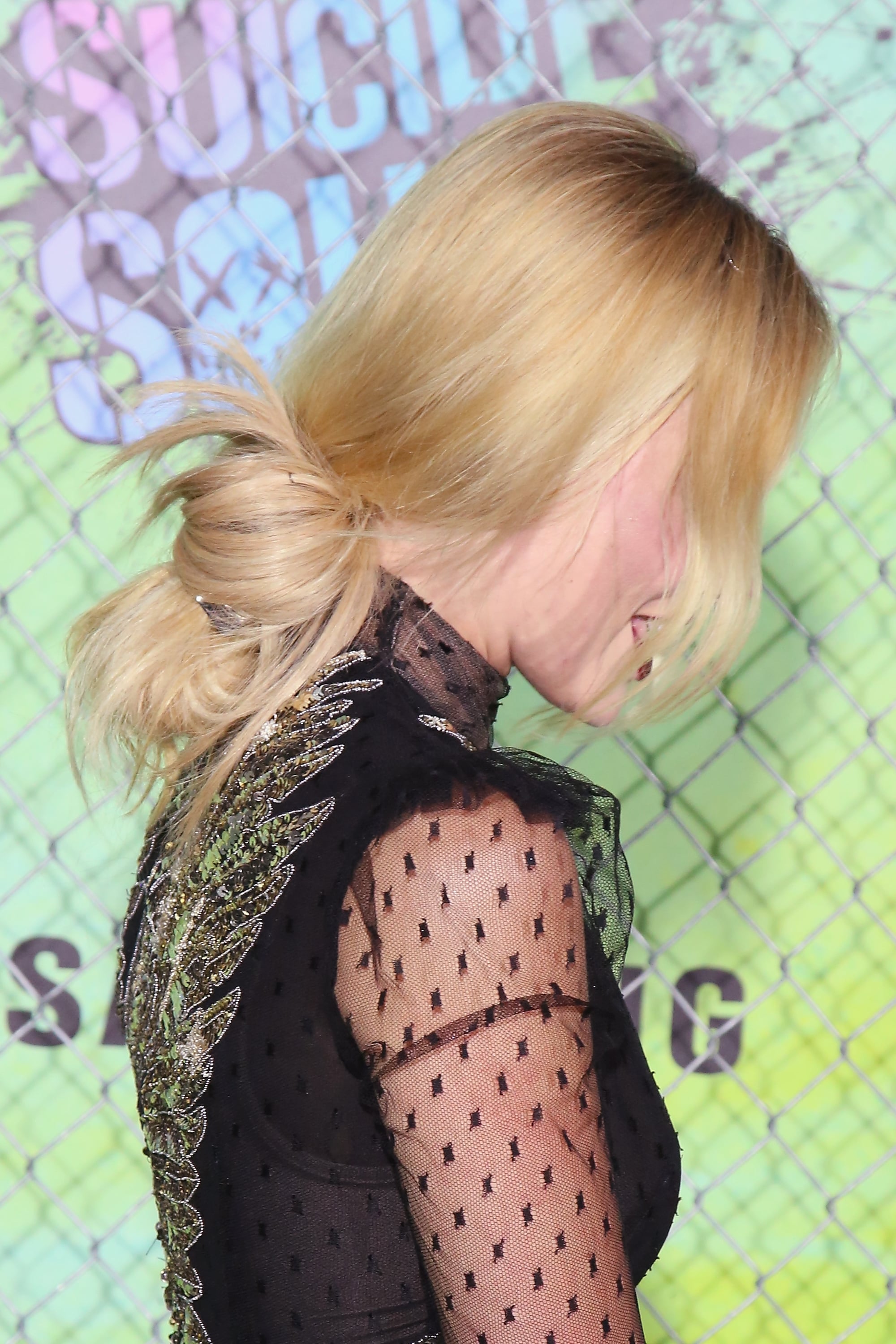 Matt shares, "Healthy hair will have the most shine to it. To get glossy hair, it's essential your hair has moisture, and lots of it! Hair that's dry and has split ends or shafts is lacklustre, so bringing hydration back is key. Pure coconut oil has serious healing properties to it — besides the essential vitamins found in it, the fatty acids in coconut oil will really help strengthen damaged hair. One-to-two teaspoons warmed up in the microwave for 30 seconds and applied to clean, shampooed hair overnight is the best at home remedy — think of it as a leave-in mask! Grape seed oil treatments are also amazing; vitamin E in grape seed oil will moisturise dull hair when warmed and applied to freshly shampooed hair. The longer either oil is left in hair, the better results your hair will show.

"If you are heading to the ocean for the weekend or a holiday, take advantage of these treatments as they will protect your hair from harmful sun rays and salt water, but also serve as a treatment at the same time." Voilet shares, "I always recommend my clientele to have flaxseed oil at home. Take one capsule per day and also apply the actual oil on your washed clean hair overnight. I recommend doing this once a week."