How to Get Rid Of Product Build Up On Scalp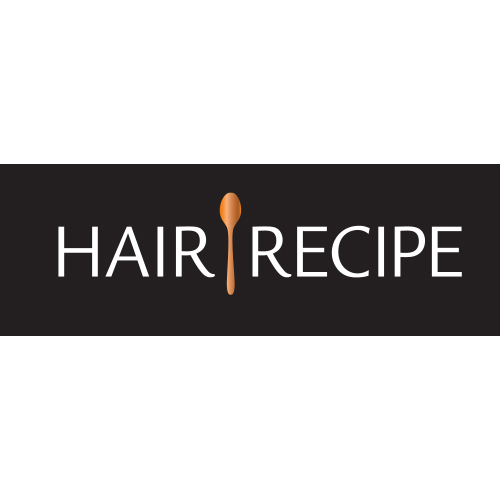 Nothing excites us quite like a beauty launch. And one that's inspired by food, our other true love? Now you're talking. Japanese superfood-inspired brand Hair Recipe has launched in Australia through our beloved Priceline, and the reviews are great. If you want fresh, shiny hair that smells like fruit salad and is thoroughly nourished from the inside out, add it to your shopping list immediately.
First up, let's get one thing clear: if your weekly hair care routine involves more doses of dry shampoo than actual shampoo, we are not here to judge. You do you. But no matter how life-changing we consider dry shampoo to be, its a plain fact that overloading your hair with too many styling products — oils, mousses, sprays, hair perfume, dry shampoo or other — can leave your strands weighed down and looking lacklustre. Dry shampoo in particular can stick to the scalp, causing irritation and exacerbating issues like dandruff. Not cute.
So while we're not here advocating for you to give up dry shampoo altogether (even just the thought makes us shudder) we are passionate about crafting a hair care routine that keeps your hair in the best condition possible. For those of us addicted to dry shampoo, that means incorporating a root cleansing shampoo into your routine immediately, if not sooner.
Look for a product that focuses on deep cleansing at the root, which is where most product build-up lives and where a lot of hair health issues stem from. Keep in mind that moisturising is not the primary concern for a root cleansing shampoo, and you can better deliver nourishment by following up with a rich conditioner or treatment once your strands are properly clean.
We love Hair Recipe's Strawberry & Mint Cleanse Shampoo ($14.99) — inspired by energising, circulation-stimulators strawberry and mint, it will remove build up at the roots while still being gentle enough to use in place of your normal shampoo. Plus, it smells divine and is free of nasties like silicone, mineral oils and parabens. The superfood inspired range is available exclusively at Priceline and let's be honest, a trip to Priceline is never a bad idea in our book.
Image Source: iStock