How to Keep Mascara Off Your Eyelids
3 Easy Ways to Keep Mascara Off Your Eyelids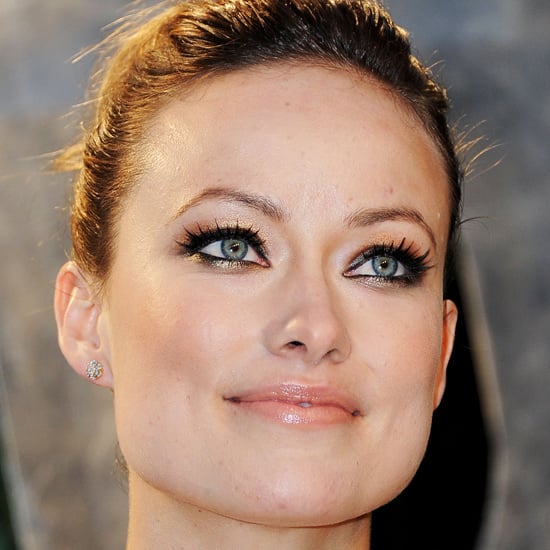 There are few things more annoying than creating flawless eye makeup only to have mascara get all over your lids and ruin the whole thing. You wouldn't see it on the red carpet, and you don't want to see it in reality. Even if you're not wearing any eyeshadow, pulling out the makeup remover to scrub your eyes is a waste of those precious morning minutes. So what's a gal to do? Learn a few clever ways to keep your lids safe from dreaded mascara stripes now.
On Bare Lids: If you don't have any eye makeup on and you want a hands-free way to keep your lids clean, just slap a piece of painter's tape on your lids. Painter's tape is gentle and comes off easily, but your regular old tape dispenser variety works well, too. Just remember to let your mascara dry for about 15-20 seconds before you pull the tape off.
To Protect Eye Makeup: If you've just created a masterwork of blending or that perfect cat-eye, you're going to want to keep your wet lashes as far away as possible. Two excellent shadow-saving options are price tags (from off your new dress, pants, etc.) and Biore pore strips (still on the backing). Both are stiff enough not to disturb your eye makeup, yet small enough to manoeuvre around.
For Touch-Ups: If you're not into carrying around rolls of tape and mascara-encrusted pore strips, guitar picks are a purse-friendly solution for touch ups on the run. They're tiny enough to go in any clutch, the shape makes them versatile to work with, and when you're finished using them, they're easy to wipe off. Plus, they come in a variety of cute colours. Some mascaras, like Eyeko (Adele's favourite mascara), even come with a little "shield" that's actually just a modified pick.