How to Make Own Aspirin Face Mask
Fight Acne and Get Softer Skin With This DIY Aspirin Mask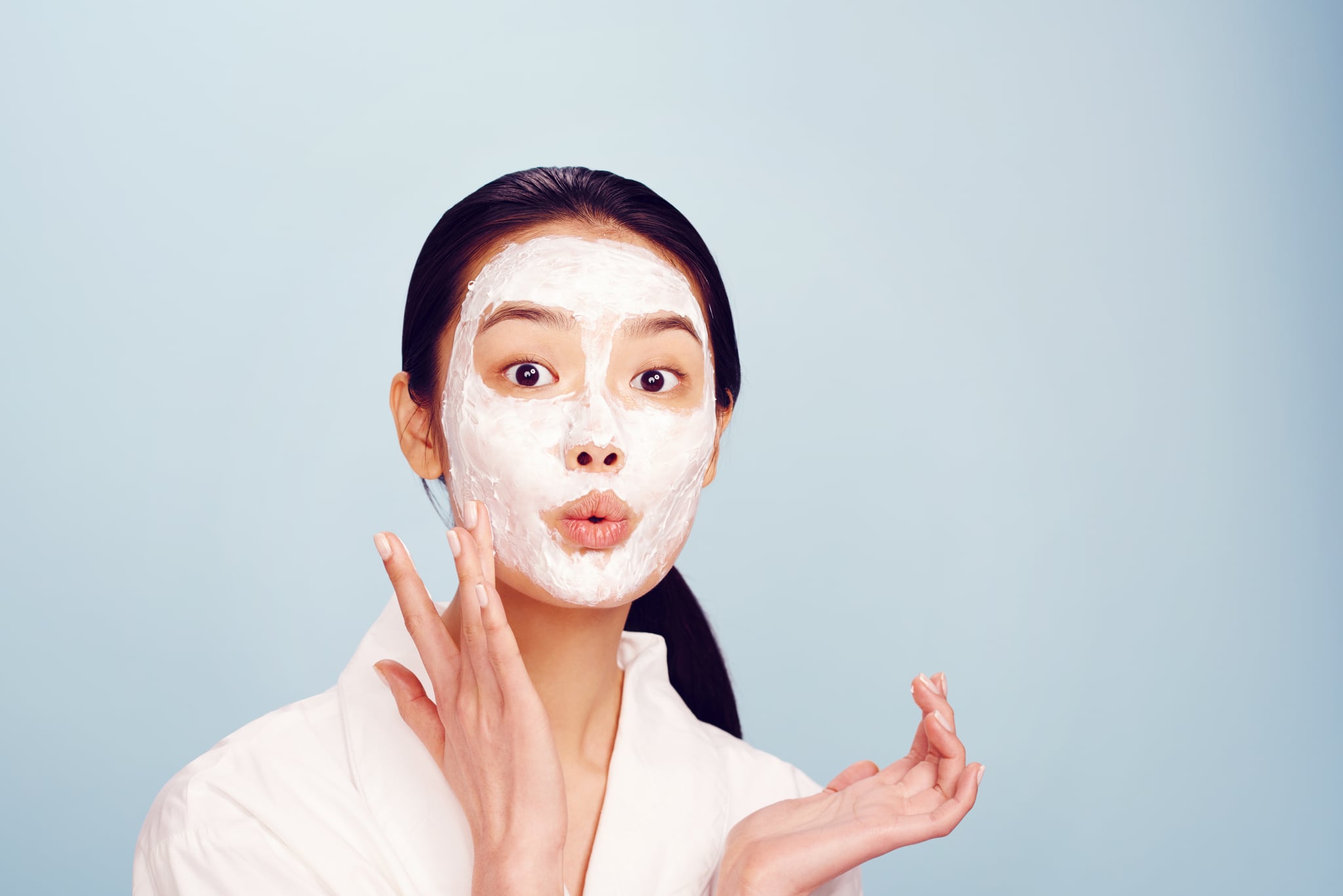 We've heard of medicinal plants in skincare, like ginseng or witch hazel, but did you know that applying aspirin to your skin can also have beauty benefits? That's because the effective ingredient in aspirin is chemically similar to salicylic acid, which helps exfoliate skin. You can whip up your own aspirin mask with three simple ingredients for a skin-softening, acne-fighting treatment that's simple, cheap, and effective. Use it as an exfoliating paste, or leave it on your skin for about five minutes as a mask. Either way, you should see brighter, softer skin with less dullness. For the super simple aspirin mask recipe, just read more.

You will need:
Four or five uncoated, plain aspirin pills (Advil, and the like won't work)
A tablespoon or two of lukewarm water
Honey or plain yoghurt (optional)

Directions:
Mix the aspirin with just enough water to make a paste. If you want a thicker mask, then add a dollop of honey; if you prefer a more soothing mask, then some plain yoghurt can do the trick. Apply the mask in a thin layer on your face, then allow it to dry. Remove it by rubbing in gentle circular motions. Please note: Some people are allergic to aspirin, so try a patch test on your forearm before spreading this all over your face.
Image Source: POPSUGAR Photography