How to Make Your Eyes Look Bigger Using Makeup
4 Quick Ways to Make Your Eyes Appear Larger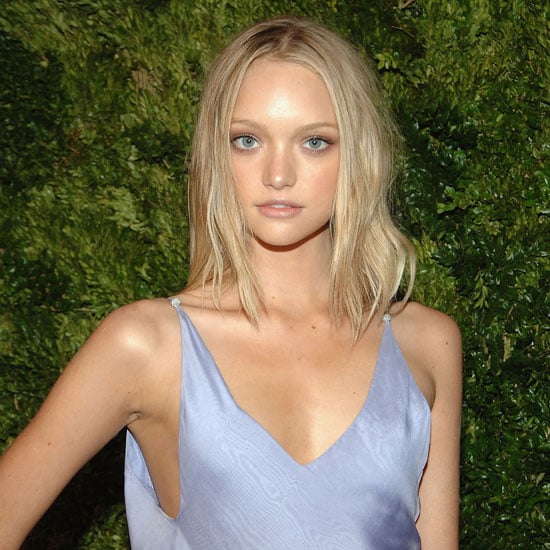 Whether you're in a constant battle with your eye shape or just trying to look more alert without that third cup of coffee, larger, wider eyes can be yours. Even if you weren't blessed with eyes like Zooey Deschanel, there are a few easy tricks you can pull out to make your peepers pop. Embrace your makeup, brush up on your colours, and look more alert with these simple steps:
Try white eyeliner: Lining your water line with a white eyeliner, like Shu Uemura Eye Light Pencil in White ($30), will make the whites of your eyes appear larger. This illusion will actually make your eyes appear larger, too.
Curl your lashes: This may seem like an unnecessary step, but curling your lashes opens up your eyes. Add two coats of a volume-boosting mascara, like Rimmel London Lash Accelerator Mascara ($17.95), for an extra pop.
Ease up on black liner: If you have especially small eyes, make sure to not use a heavy hand when applying your liner to your upper lid. Instead, lightly line close to your lash line. The smaller line will help accentuate your lashes, which make your eyes appear wider, while a heavy line will only weigh down your lids.
Use lighter colours: Darker colours may draw more attention to your eyes, but they can also make your eyes look smaller. If you're trying to appear more awake and alert, opt for colours like taupe, pink, or sand. These will attract light to your eyes instead of losing them.