How Models Detox Their Skin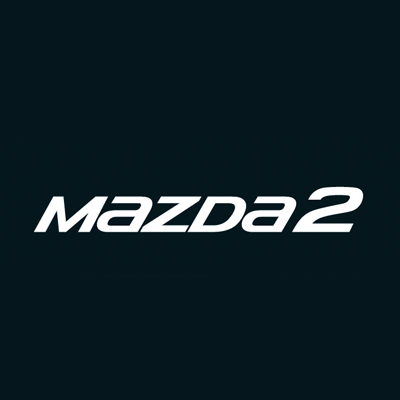 We're presenting the best moments from New York Fashion Week, in partnership with Mazda. Go somewhere you'd rather be with Mazda2, available in chic hatch and stylish sedan.
For New York Fashion Week models, it's a constant "wax on, wax off" when it comes to makeup applied backstage. With every new show they walk in — and for some, it's numerous shows in one day over the course of the entire week — their faces undergo major transformations depending on the designer's vision. Imagine if you applied and removed makeup three or four times a day, and repeated the process tomorrow, the next day, and the days after that!
Models also deal with an enormous amount of emotional and physical stress before and during Fashion Week thanks to casting calls, fittings, and running around from show to show in a busy city. Not to mention the whole "strutting the runway in front of fashion's most elite" thing.
All of the above is a recipe for a skintastrophe. NYFW models are true pros, though, and they've learned how to detox, prep, and care for their skin to keep it in tip-top, ready-for-my-close-up shape.
Keep reading to discover their skin detox secrets! Spoiler: coconut oil, avocados, and face wipes made the cut.