How to Style a Bob Haircut Easily
3 Smart Tools You Should Have in Your Kit For Styling a Bob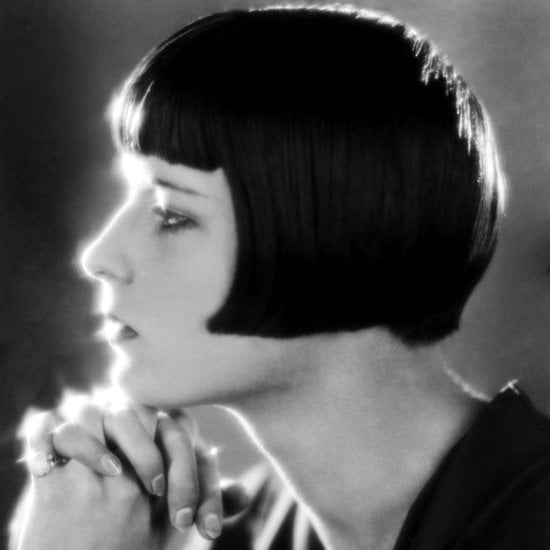 Louise Brooks made wearing bobbed hair look so easy: just flip under the edges, smooth out your bangs and go. But getting the shape right isn't as simple as it seems, especially if you don't want to spend every morning blow-drying it with a round brush. With a few inexpensive tools, though, you can keep everything in place without frying your hair or spending an hour fixing it up every morning. Here are the tools you need to fast-track you to an A-list bob stat.
A fine-toothed comb — There's a reason that going over stuff with one of these is synonymous with thoroughness. The tiny teeth line up even small hairs and put everything in the right place, making it the perfect tool for getting your bangs to create the perfect blunt "curtain" shape and smoothing down ends that may have gone akimbo.
More tips . . .A hot brush — The perfect flip-under is one of the bob's defining elements, but wetting and blow-drying your hair with a round brush every time you want it to look fresh is a pain. That's when this little beauty comes in. It's just a heated round brush, so twirl your ends under the way you normally would while drying and you've got a perfectly round under-curl in a couple of minutes.
A root volumiser — One of the biggest problems with bob cuts is the dreaded triangle head; tons of volume at the bottom, but none at the top. That's why having something to fluff up your roots is a necessity, especially for refreshing your hair after work and between washes. A good powder-based dry shampoo is one way to handle this, but you can also go with volumising hairspray or root lift.