How to Style Curly Hair
Yes, You Can Manage Your Unruly Hair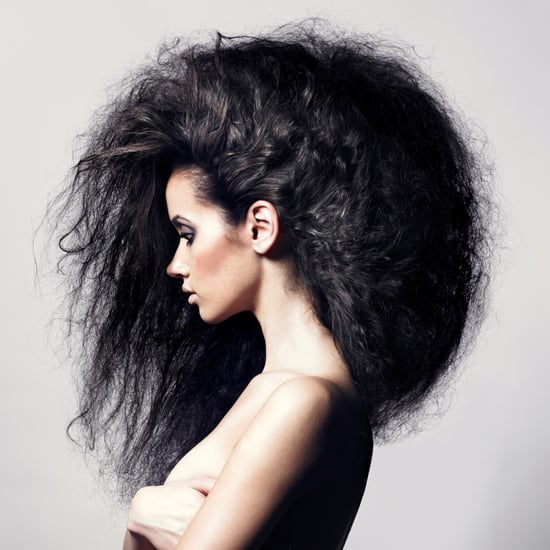 Anyone who has ever gotten a comb stuck in her hair while trying to wrestle out a knot knows: there is hair that can be a temporary nuisance, and then there's hair that never does what it's supposed to. So for hair like the latter, there's nothing that you can do aside from beating it into submission with a myriad of hot tools, correct? That's not actually the case, says stylist Vanessa Fernandez of the Butterfly Studio Salon in New York City. It's about what you put into your hair that counts. "I can't stress the need for good products enough," she says.
Quality products that enhance your hair instead of weighing it down will cut out the need for a blast of heat from your blow dryer. "You will need something ultra-moisturising" Fernandez says. Use an oil-based cleansing system that is especially formulated for super-dry hair, which tends to be the most unruly.
Follow up with a hair oil to inject more moisture and reduce frizz. And to enhance the waves you already have, Fernandez suggests finishing with a mousse. "Both products leave the hair shiny, moisturised, and with a good amount of hold without the stiffness," Fernandez says. See? You can have the hair you've always envied . . . without the strand-singeing end result.