How To Style Perfect Brows
Forget Crazy Brow Trends – This is the Only Custom Brow You'll Ever Need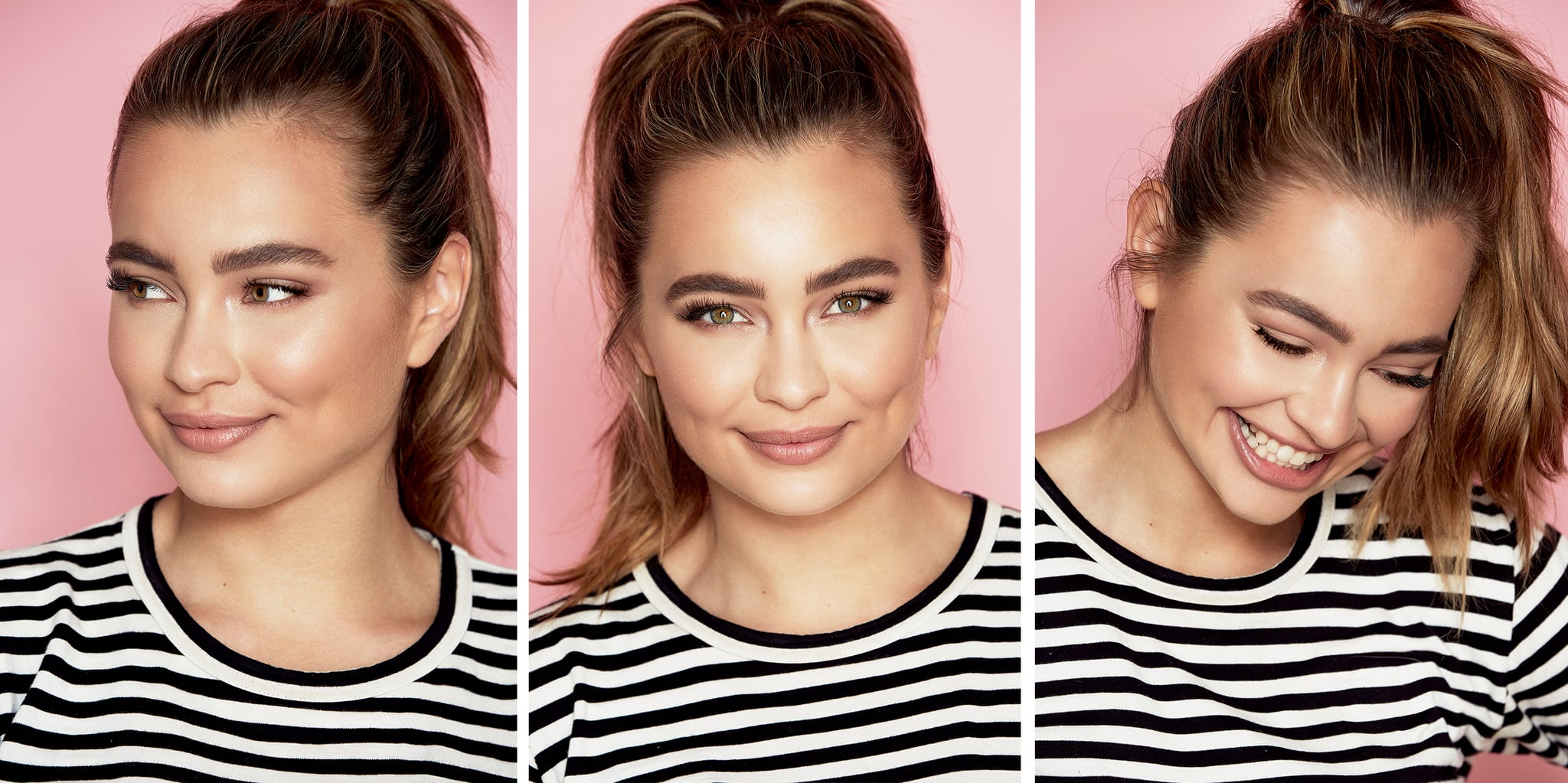 Let's recap: so far in 2017 we've seen squiggle brows, braided brows, barbed wire brows — and don't forget the hilarious ponytail brow parody. Even though out-there eyebrows are super fun, we thought it was high time to return to a brow look that we could actually wear anywhere from work to family dinner. Because let's face it, not all managers will appreciate the editorial aesthetic of your perfectly-feathered brows. So we teamed up with our like-minded pals at Benefit Cosmetics, and are very proud to introduce. . . The POPSUGAR Brow!
For all of this month, you can walk up to any Benefit BrowBar around the country and request the POPSUGAR Brow from the Brow Styling menu. National Brow Artist Hannah Mutze used her sharp skills to translate our brief into a look you'll be desperate to replicate.
The POPSUGAR Brow will be available on-counter throughout November, and we'll be celebrating on Thursday, November 9 with a launch party at the Benefit BrowBar within MYER Sydney City from 6pm - 8pm. Think sweet treats and refreshments, free brow wax and tint, exclusive discounts, and goodie bags — exclusively for our readers! The catch? You have to be one of the first 30 to RSVP. All you need to do is send us a DM on Facebook or Instagram with your details and we'll let you know if you make the list.
And if you can't make it to our launch party or a Benefit counter? Fret not — Hannah has given us the step-by-step instructions for creating the POPSUGAR Brow at home. So, find your good light, and start filling in those brows.
The Benefit x POPSUGAR Brow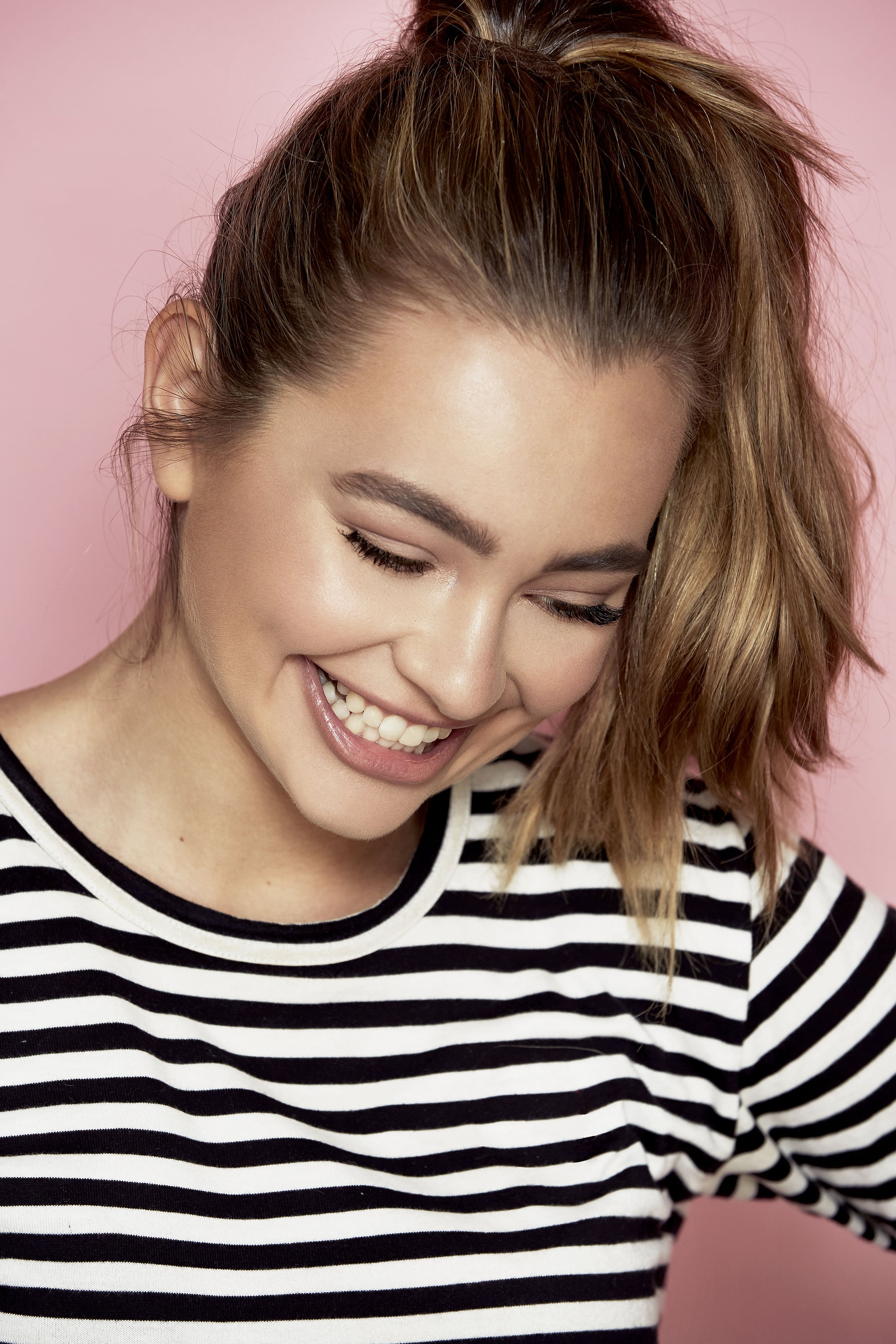 Brief: This is for the beauty junkie who puts more effort into her brows than her actual hair. She prides herself on her perfect brows and uses cult products on them — they open up her face and the more perfect they are, the less makeup she can wear.

Sketch a fluid line along the base of the brow using Benefit Precisely, My Brow Pencil, using a shade that's a true match to the hair
Recreate the same line on the top, starting about ¾ of the way from the start to the arch (don't worry about that spot, we'll come back to it later)
Fill in-between those lines using tiny hair-like strokes, making sure to leave pops of skin between each one to create hair definition
Use FoolProof Brow Powder, in a shade slightly lighter than your natural brow, to build soft-focus colour within the brows
Lightly brush 24 Hour Brow Setter through the brow, brushing the hairs up to create a full, lifted finish and emphasize that definition
Finally, using the edge of Precisely, My Brow Pencil once more, gently flick upwards in the front where you left that space in Step 2, tapering the hairs slightly inward toward the bridge of the nose for a natural-looking finish
Image Source: Courtesy Benefit Cosmetics