How to Take Dark Hair Blonde
Your Guide to Going Blonde For Medium and Darker Skin Tones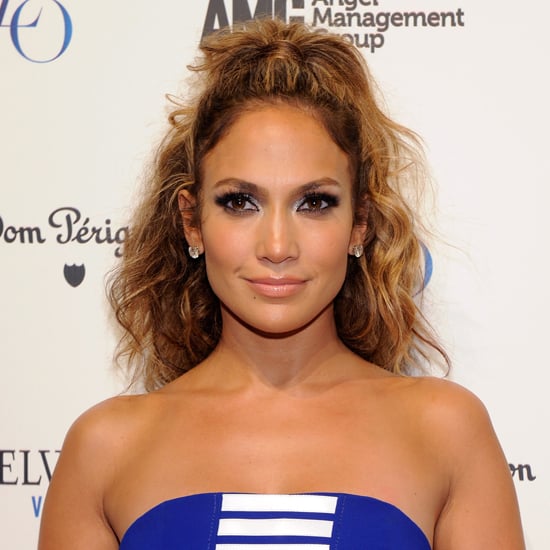 Here's the truth: blonde hair isn't for everyone, but with the right tips on hand, it can be pulled off with success. If you have nearly black strands and you have an olive or ebony complexion, get expert tips to make your fair-hair transition less drastic after the jump.
Base notes: The first step to adding blond highlights is to lighten up your natural base colour all over. "Take the base to a lighter brownette and put in some creamy [tones], like coffee with milk colour pieces," celebrity colourist Beth Minardi (who has worked with Sarah Jessica Parker and Uma Thurman) says. "To me that is the most tasteful." Some of her star-favourite examples include Jennifer Lopez and "bronde" Eva Longoria.
The eyes tell it all: When picking the perfect shade(s), Minardi looks at her client's eyes, skin, and natural colour. She also considers how much of a commitment the person sitting in her chair is willing to make: "Do you want to visit me every four weeks or every four months?" Going for subtle highlights is the most low-maintenance option when brightening dark hair. If you're unsure, however, start your colour transition slowly with blond extensions until you find your perfect hue.