How to Use Lipstick as a Highlighter
You'd Never Expect This Product Would Give You This Sexy Highlight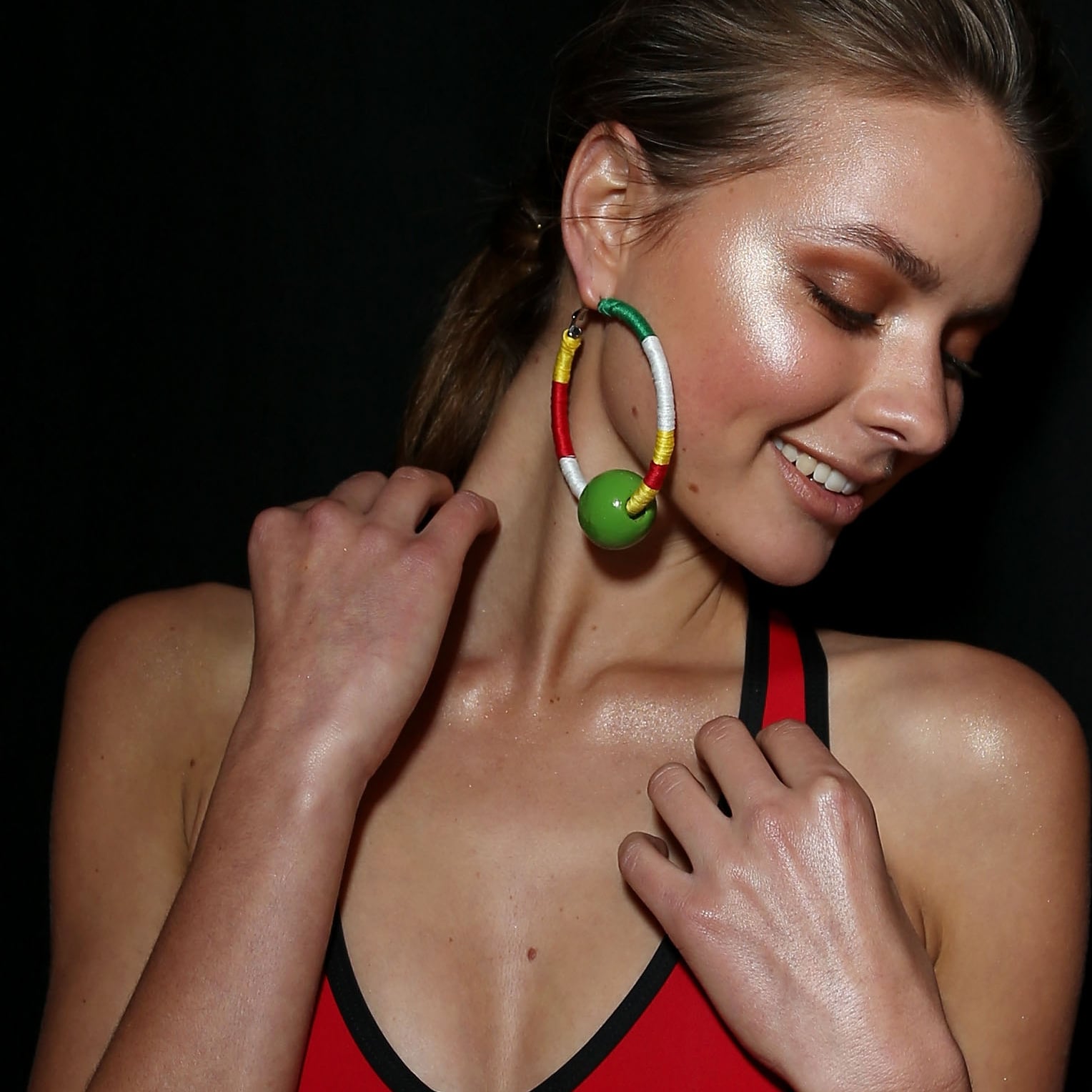 The makeup artists at Fashion Week are amongst the country's best — after all, they're responsible for creating the inspirational looks that drive the new season trends. We picked up a slew of tips and new tricks at Fashion Week, but there was one at the Swim show that really caught our eye and completely changed the way we think about one of our staple products: lipstick.
Not the usual powder highlighter, MAC Cosmetics' makeup director Ocea Ferber told us that the secret behind the gorgeous model glow was actually a lipstick! The exact shade was MAC Cosmetics Lipstick in Gel ($36). "We wanted the girls to look glowing and chic, like they're in a 50 Cent film clip! We used the lipstick on the skin as a highlighter, also on the eyelids and pressed through the lips," Ocea explained.
We're all about multi-tasking when it comes to beauty, so we loved this Fashion Week hack. We're going to be sure to pack this shade next time we're minimising our kit for our handbag or overseas travels, as it's a three-in-one!