How to Wear the No Makeup Makeup Look for Darker Skin Tones
A No-Makeup Makeup Look For Women With Darker Skin Tones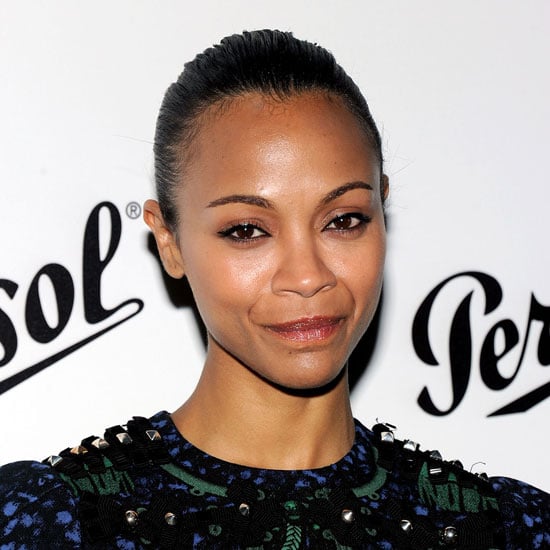 When it comes to achieving a natural makeup look on deeper skin tones, avoid reaching for something too neutral. While it might seem counter-intuitive, experiment with shades rich in colour to find something that enhances, all while blending seamlessly into the skin. Think of your colour palette like your favuorite Valentine's Day treats: grab up some roses and chocolates to achieve your most natural look.
Because deeper skin is often prone to hyper-pigmentation, start by blending any lighter spots. For yellowish undertones, correct your light spots with a concealer, set with a powder, and then blend on a foundation that matches your skin tone. Red undertones can skip the correcting and just apply foundation, paying special attention to problem areas.
Dust on a copper, amber, or tawny bronzer if desired, followed by a rose-coloured blush along your cheekbone for a natural flush.
For eye makeup, soft, chocolate-toned shadows are the perfect way to define. Enhance your lashes by dotting in between them with a felt-tipped liner, and apply a swipe of mascara on the roots to create fullness.
Accentuate your lips by applying a gloss or lipstick one to two shades darker than your lip tone. Or, keep your lips bare, adding a dab of clear gloss on the middle of your bottom lip for a pop of brightness.