How to Wear Pastel Eyeshadow
How to Wear Pastel Eye Makeup (Without Looking Like a Teenager)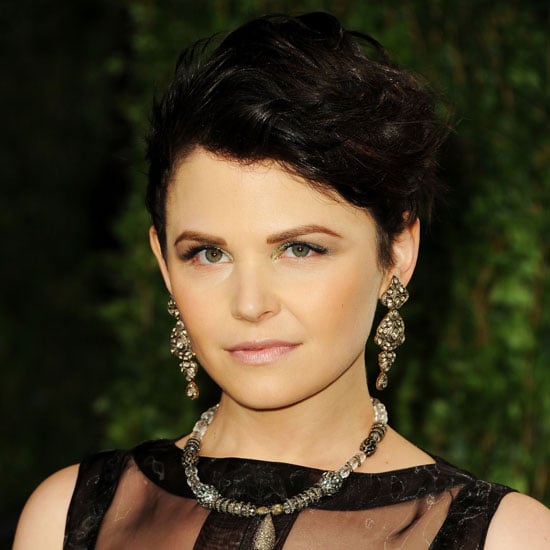 If you thought pastel eye makeup was only for pre-teens and the runway, you're wrong! You can wear lilac and mint shades (even though Easter is weeks off yet). Mark celebrity makeup artist Fiona Stiles reveals how any woman can conquer the fairer shades of the spectrum, no matter your skin tone. Keep reading.
1. Prime Lids: Pastel colours have a tendency to fade or look ashy — especially on darker skin tones. So that pastel pigments stay true to their colour, Stiles recommends first using an eyeshadow primer or concealer to lay the base.
2. Add Black: If you're looking to balance the sweetness of pastel eye makeup, incorporate a dose of black. Black liquid liner and lots of inky mascara lend a much-needed edge, resulting in a modern, not immature, effect.
3. Combine Colours: It's OK to mix colours when you wear pastels. One way to temper the light hue is to add a complementary darker shade on the outer corners of the lid, leaving the pastel to brighten the inner corners. Also, try keeping the colour close to the lash line or in the waterline. Then use a taupe shadow in the crease. For the more daring, pair pastels with a touch of coloured mascara on lower lashes.

Mineralogie Eye Shadow Primer ($32), Stila Stay All Day Waterproof Liquid Eye Liner in Intense Black (approx $21.35), Nars Eyeshadow in Bali ($39)