How to Wear Silk Scarf in Hair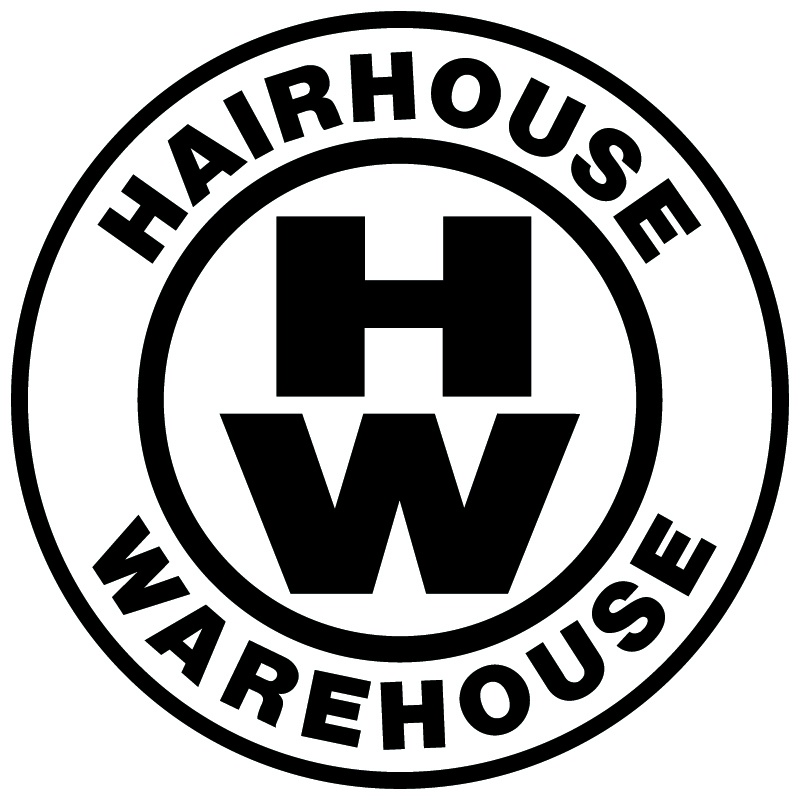 A great hair day can completely change your mood; a look so good it makes you want to snap it, post it, and tag it with #HAIRGOALS. In partnership with Hairhouse Warehouse, we're here to help you replicate the season's most Instagram-worthy looks, putting the right tools in your hand and breaking down the expert tips to DIY at home. Because good hair gets noticed.
Our silk scarf obsession started earlier this year, and it shows no signs of slowing down. As a sweet option to dress up a simple hairstyle or hide a bad hair day, it can't be beat. The fact that it also makes you feel as if you're on Summer holiday in Rome is a big plus in our beauty book.
As a hair accessory, silk scarves are so versatile. Styling your hair can be as simple as tying a scarf around your ponytail, or if you're more advanced, wrap up your hair turban-style. For those with a skill level somewhere in between, this clever hairstyle hack puts a stylish twist on the classic low bun — pun intended!
Silk Scarf Low Bun
Spray a heat protectant evenly through washed and towel-dried hair.
Rough dry with a hairdryer.
Smooth out the hair with a straightening iron. Don't completely straighten out the hair, but use the heat and loose pressure to even out any big kinks and create extra length.
Secure the ponytail at the height you want the bun to sit.
Fold the scarf lengthwise until it's roughly 3 centimetres wide. Tuck one end into your hair elastic.
Twist the scarf around and down the length of the ponytail, twirling the hair as you go.
Wrap the ponytail around itself, as you would to create a normal bun.
Pin in place.
We Used
MAKE Protected Spray ($21.95)
Halo The Jennifer Dryer ($209.95)
Halo The Kate Straightener ($249.95)
Crystal wears Hansen & Gretel Top, coming soon, and Frankie Peach Classic Square scarf, $110.
Videography: Salt Studios.
Fashion Editor: Kate McGregor.
Creative Direction: Crystal Andrews.