How to Wear Your Hair While You're Sleeping
Get Some Beauty Sleep: Hair Routines to Do Before Bedtime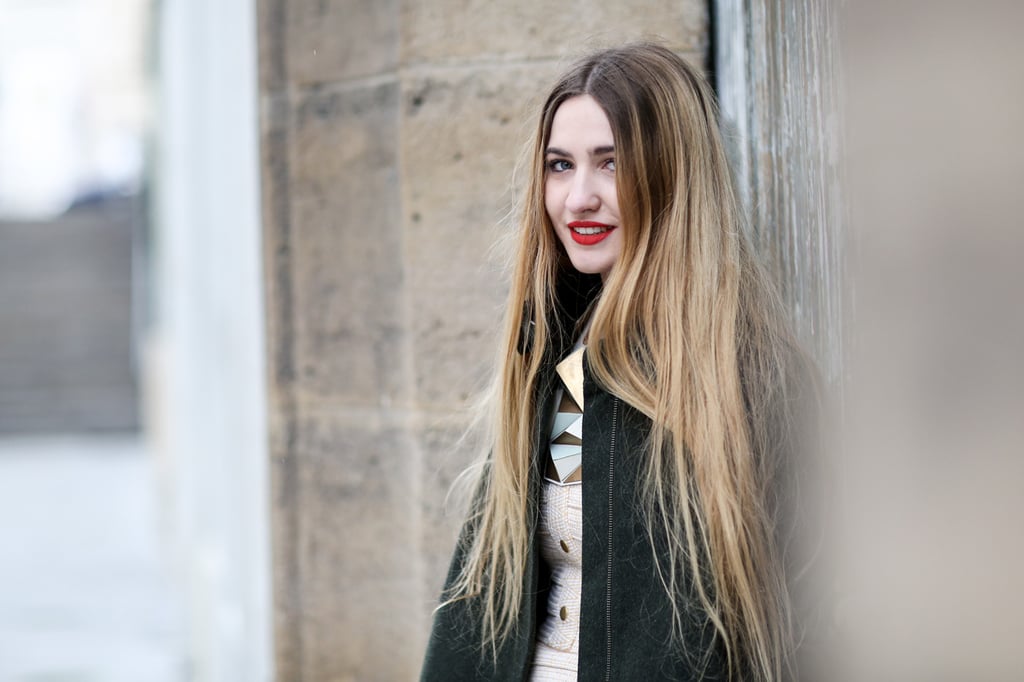 Remember your younger, more carefree years when you'd go to sleep with wet hair and wake up with it sticking in a million directions (ahem, high school?) Well, growing up means getting wiser . . . at least with your beauty routines. There are plenty of things you can do while you sleep to help you arise with a coiffure people will envy. So grab your pajamas, curl up, and keep reading.
Try a hair mask: Some hair masks can do the job in 10 minutes, but to get the full benefits, try sleeping with one in once a month. A mask like Frederic Fekkai Essential Shea Riche Moisture Masque ($32.40) is good for deep conditioning, and won't make your pillow sticky.
Twirl up some pin curls: This vintage no-heat approach will have you waking up with bouncy curls come morning. Start by misting the hair with water. Then, working in one-inch sections, roll the hair around your fingers up to the root. Pin in place, set your alarm, and dream of gorgeous hair.
Maintain your blowout: Don't worry about your perfectly coiffed hair falling flat while you're getting your shut eye. Pull your hair into a high topknot and secure with bobby pins, which are less likely to create denting on your strands. Mist with a little hair spray before you doze off. When you wake up, brush the style out, and mist with a volumising dry shampoo, like Batiste Dry Shampoo XXL Volume ($12.99).
Get those beachy waves: Towel dry your hair after a shower and then spritz it with a wave-enhancing spray, such as Bumble and Bumble Surf Spray ($39). Working in one-inch sections, take a paper bag or rag strip and lay it perpendicular to the strand of hair. Fold the hair over it again and again until it reaches the root. Tie the strip and repeat around the head. In the morning, untie the strips and shake out your hair. You'll love your instantly voluminous waves.