How to Know If You Are Over-Exfoliating?
Help! I Accidentally Disrupted My Acid Mantle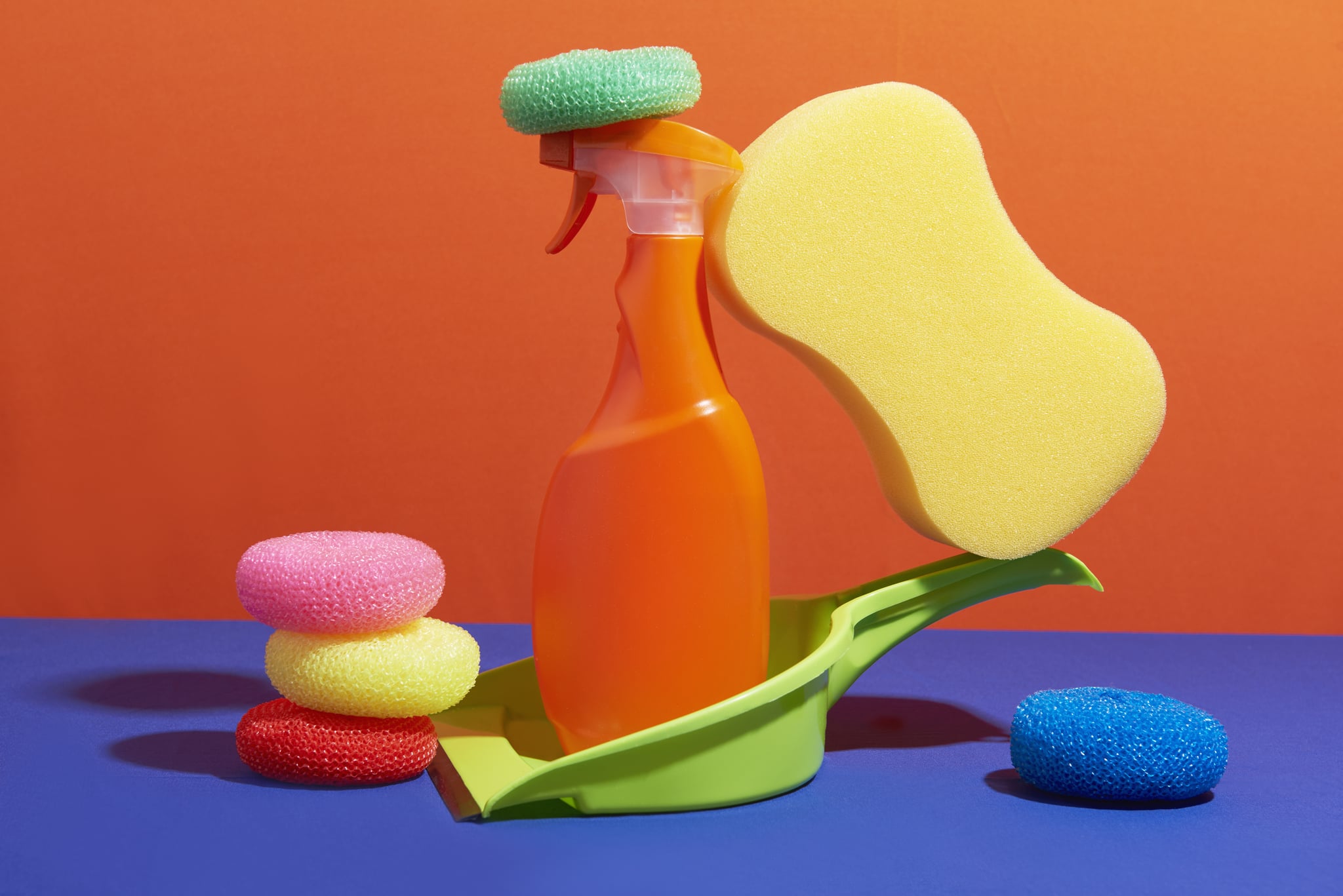 One of the biggest mistakes I've made when it comes to my skin, first happened when I started working in beauty. Talk about the irony!
Overexcited by the sheer amount of product I had suddenly gained access to, I was keen to try absolutely everything — and all at once. In my naivety, I was convinced the more product I put on my face, the better.
Boy, was I wrong. And with only one face and an overflowing beauty cupboard, I suddenly ended up with some very un-happy skin. So, after panic Googling *help, I've accidentally disrupted my acid mantel*, I quickly learnt that overusing a heap of great active products can actually do your skin more harm than good.
Although I've now learnt to pace myself and work testing products into a set routine, on occasion, I do sometimes still go overboard due to product induced excitement. And, as someone already naturally prone to redness and sensitivity, this is the complete opposite to what I should be doing.
After using myself as a human test subject (you can thank me later), I wanted to investigate the topic further and figure out how I can prevent upsetting my delicate acid mantel in the future and the steps I should take just in case it happens again. To find out more, I took my questions to the expert, Kaye Scott from The Clinic to find out more about our skins acid mantel and what goes down when you disrupt it.
What Is the acid mantel?
It is a fine acidic film on top of the surface of the skin which protects the body from bacteria, viruses and other microbials. It is the combination of both the oil and sweat produced by the skin.
Why Is It Important For Healthy Skin?
As well as offering protection from bacteria, viruses and microbials, your acid mantel protects from the elements such as wind, cold and water.
How Can It Be Damaged or Impaired?
Your acid mantel can be damaged by alkaline soaps, Retin-A, harsh chemical peels and over-exfoliation.
How Long Does It Take to Repair?
At best it takes 15 minutes, and in some cases, it can take up to 14 hours to heal.
How Can You Tell if You Are Over-Exfoliating?
The immediate effects of an impaired acid mantel include redness, dry and or flaky skin, or feeling tight to affected areas. The use of harsh or chemically aggressive products can disrupt the pH making it less effective at protecting the body from bacteria, viruses and microbes. Also, they can strip the skin by decreasing the pH too much, causing too acidic a barrier which itself can compromise the skin barrier.
What Are the Long-Term Effects of Having a Compromised Acid Mantel?
In the long term, the effects of an impaired acid mantel may lead to either viral or bacterial skin infections, chronically dehydrated or dry skin, long term discomfort or irritation. In addition, the skin is at risk of prematurely ageing, hyperpigmentation, acne, rosacea, eczema and dermatitis.
If You Have Damaged Your Acid Mantel What Should You Do?
Immediately after disruption to the acid mantel, it is important to stop using active ingredients such as acids, retinol and exfoliants. It is best to keep the skin hydrated and moisturised to optimise skin healing. To prevent the acid mantel from breaking down again, it is important to use good quality, gentle products and reduce exfoliation of the skin to 1-2 days per week.
Image Source: Tara Moore / Getty Images