Huda Kattan Real Techniques Sponge
Huda Kattan Reveals Her Favourite Beautyblender Dupe For Just $16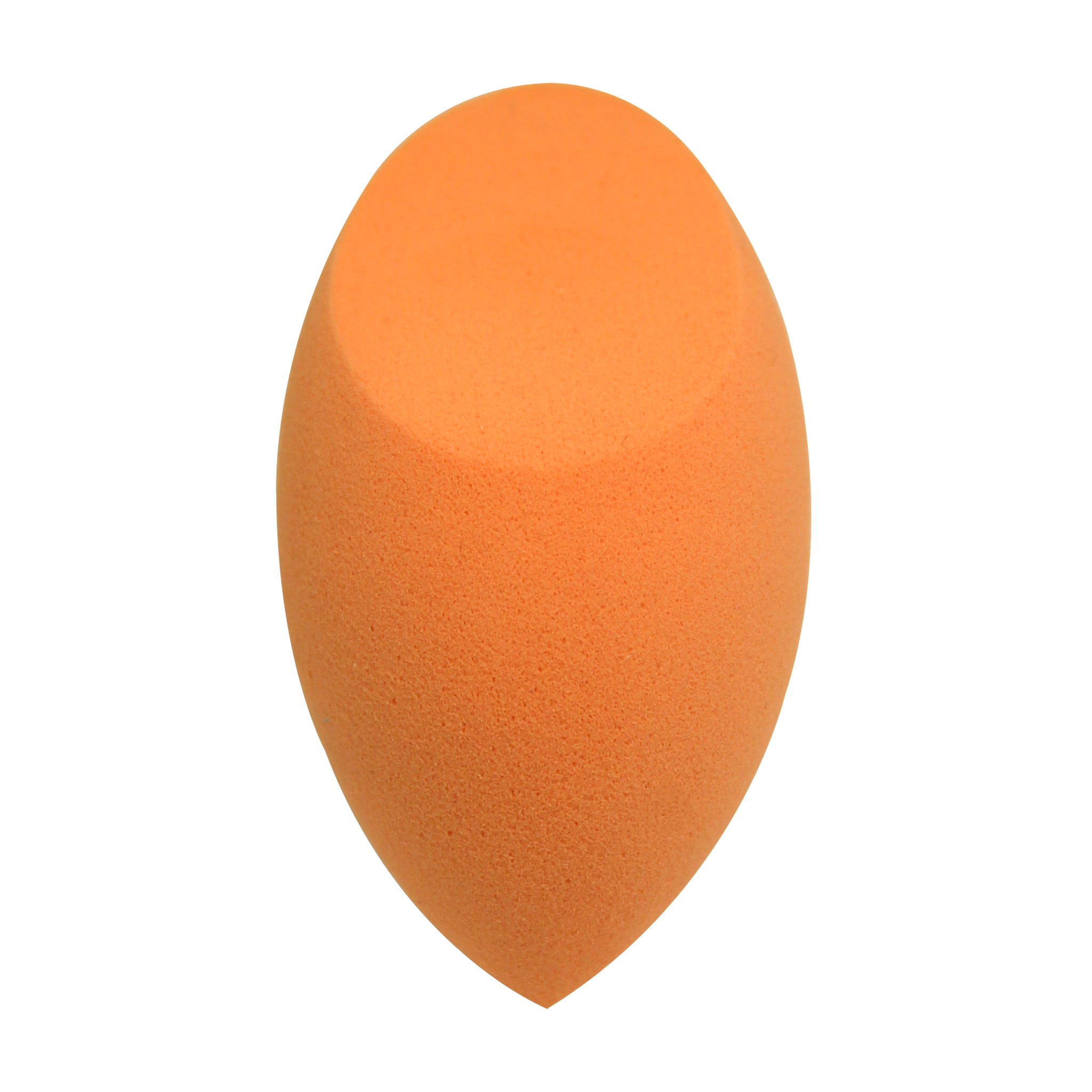 As much as we adore the Beauty Blender ($30), it makes our wallets cry every time we have to repurchase the expensive sponge. Beauty blogger queen Huda Kattan knows how we feel and, luckily for us, has a solution.
In a blog post to her site, Huda let us in on her money-saving secret. The beauty blogger dubbed the Real Techniques Miracle Perfecting Sponge ($16.99) the "next-best thing on the market" behind our favourite hot pink egg-shaped tool, and it works perfectly as a less-expensive dupe.
The blogger explains in the post that the unique flat edge of the tool makes it ideal for applying cream contour to your face or reaching smaller areas. She also revealed her trick for preventing cakey makeup every time. After applying foundation with a brush or her fingers, she then takes the damp sponge and dabs it on her face to absorb any excess foundation.
We're relieved to finally have an affordable (and Huda-approved!) option for our go-to beauty tool.