Jason Wu For Lancome Makeup Collection Launch At NYFW
Jason Wu Is the Next Designer to Team Up With Lancome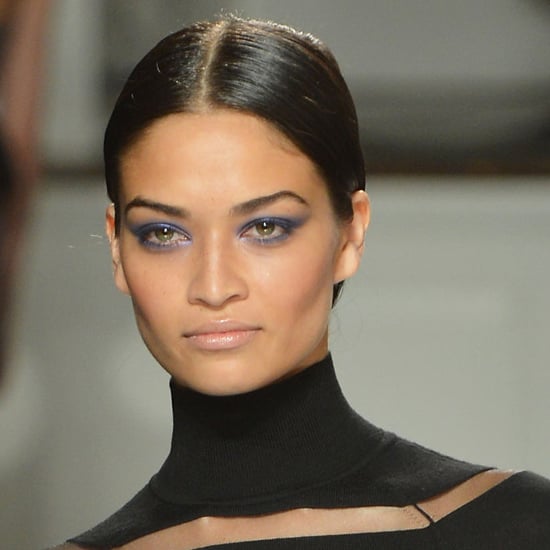 After a wildly successful collaboration with Alber Elbaz, Lancome is following up with yet another highly anticipated makeup collection with designer Jason Wu, which is set to launch next month during New York Fashion Week. "I've always been a multitasker," Wu told WWD. "These projects keep me energised. . . . I've always thought that my abilities as a designer go further than clothes. I feel like if you can design beautiful things, you can apply that ethos to anything you design."
And that ethos has been applied to a variety of exciting collaborations, including ones with Target, CND, and Nest Fragrances. This latest partnership in the beauty industry has the designer excited. "I think makeup is one of the closest parts to fashion — it goes hand in hand in almost every single case," Wu said. "When you have great hair and makeup, it brings out the clothes even more. This project feels very organic to me and is one of my favourite collaborations that I've ever done."
Considering the bold beauty looks he sends down the runways, you can be sure this collection will have plenty of colour. "I'm not a 'no-makeup makeup' kind of a person. There's always a look," he said. "That's always my favourite part about my shows — hair and makeup." He gave us a sneak peek of the collection at his Fall 2013 show, with all the girls wearing Wu's favourite vibrant purple eye shadow.
The collection will include eye shadow palettes, mascara, lipsticks, and nail polish, which will range from US$15 to $49. It will be sold exclusively at Nordstrom, except in New York, where it will be available at Bergdorf Goodman. Better plan a trip O/S, quick-smart!