Jennifer Aniston Addresses Botox Rumours
Jennifer Aniston Thinks Botox is "a Slippery Slope"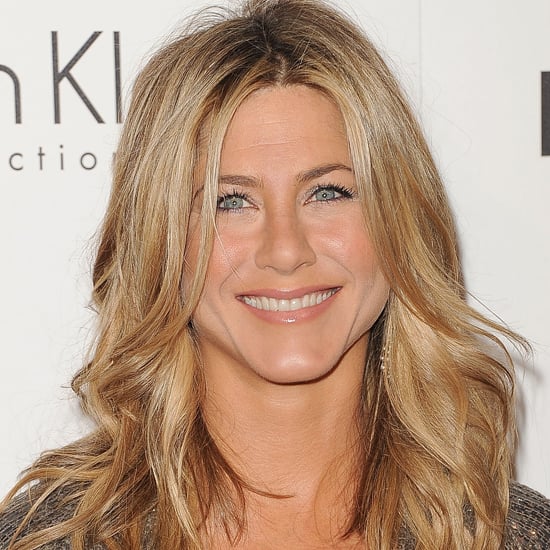 Jennifer Aniston is famous for her youthful look, but it's led to speculation about plastic surgery and less invasive procedures such as Botox and other fillers. She address the topic, as well as changes she's noticing in her skin, in the January issue of InStyle.
On Botox: "People think that I do a lot of injections, but I don't. I'm not saying that I haven't tried it . . . but I see how it's a slippery slope. All that cosmetic stuff looks ridiculous on me."
On finally feeling at peace with her looks: "I was a dumpy teenage. My mum was a model and was all about looks, so I rebelled by going goth. It took me years of peeling back the onion to finally stop using makeup as a mask and feel comfortable in my skin."
On how ageing changes your skin: "I've started getting those little sun spots. Things are beginning to pop out. Even the texture [of my skin] is changing. So I've recently started zapping the spots and getting spray tans whenever I can."