Jennifer Lopez and Halle Berry Have New Fragrances
Jennifer and Halle Announce Yet More Fragrances
Both Jennifer Lopez and Halle Berry will be adding to their stable of scents this year. Jennifer's new effort, Love and Glamour, is the result of her self-described perfectionism. She tells WWD:
"It's always not signature enough. I go back and say things like, 'Can we push the sandalwood a little bit more, can we make a tiny bit more sexy?' To translate that into actual chemistry is a difficult thing. Then they go back and say, 'What does she mean by sexy?' And I'm like, 'You know if you [take] that little piece that smells a little bit like wood but has a little bit of musk? But I just want you to add a little bit of sweetness. Can you do that for me?' And then I think we are in the right direction. And then they come with one or two variations and I say, 'No, that's not it.' It's a long process."
Keep reading . . .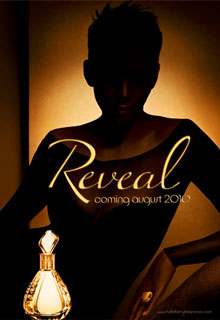 Halle's new fragrance, Reveal, aims to showcase her more private side, the actress tells WWD. "This is a part of expressing who I really am — for the good and the bad," she said. "It's about being comfortable with myself as a woman and sharing secret parts of myself." This new scent will also be "a little more floral," she adds; it features notes of mimosa, peach, honeydew, red berries, plumeria, iris, neroli, vetiver, cashmere woods, and skin musk. What do you think? Are you a J.Lo and Halle fragrance fan? Are you excited for these?