Is Kanye West Launching a Beauty Line?
We're Pretty Sure Kanye West Isn't Launching a Beauty Line — Here's Why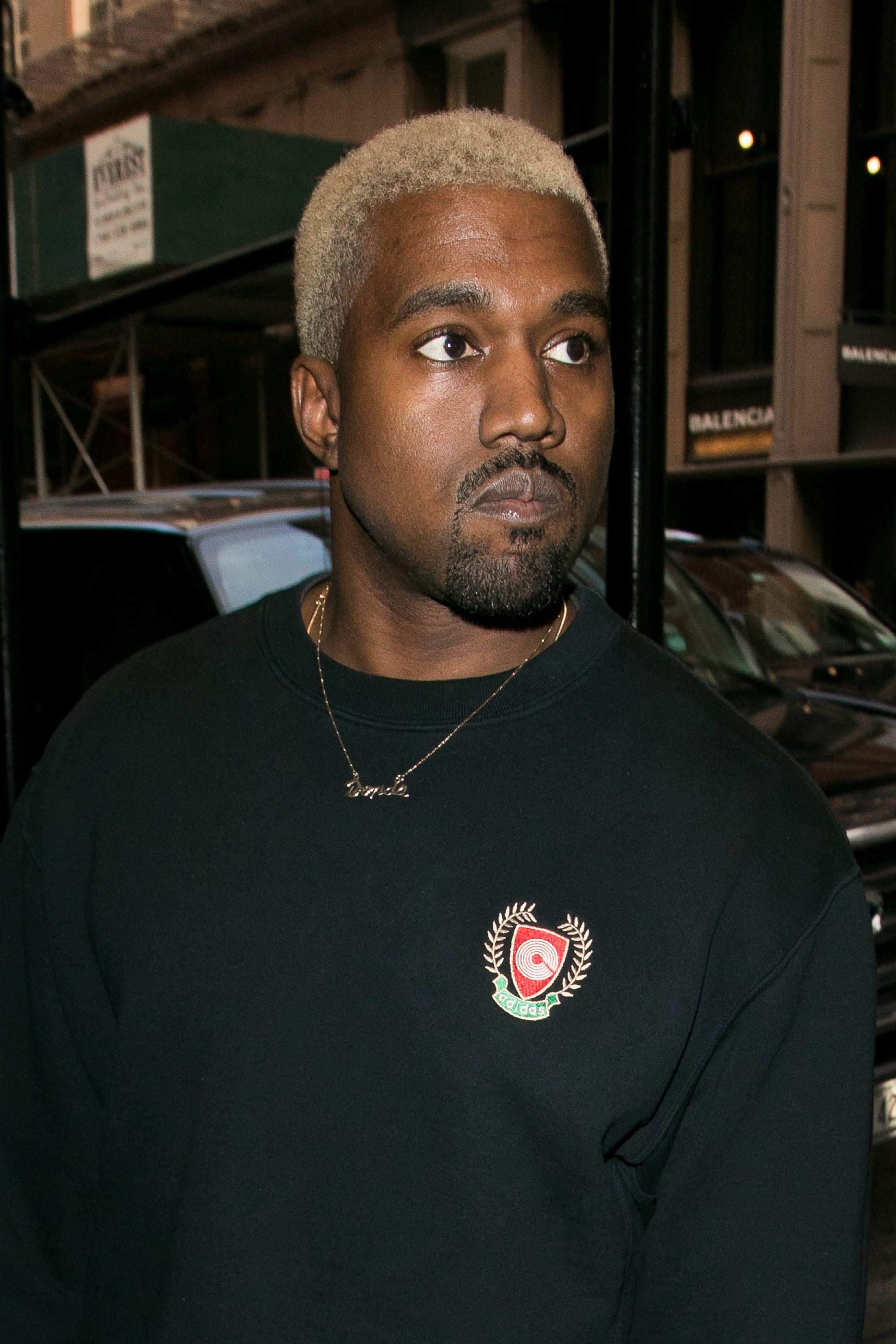 If recent reports are to believed, Kylie and her beauty brand are about to have some friendly competition with Kanye West. TMZ revealed that Kanye has filed documents that declare an intention to produce makeup and other products under his mother's name, Donda.
We did some digging for ourselves on the United States Patent and Trademark Office website. Kanye's law firm, Pryor Cashman, has applied for a dizzying total of 16 trademarks, but only 11 of these applications are currently valid. And yes, cosmetics, skin care, hair care, and other personal care products are among the goods and services being trademarked. However, so were social networking platforms, food stamps, legal counseling, charitable organisations, fashion accessories, and interior-design-related goods.
In our opinion, we don't think that Kanye necessarily plans on making any of the aforementioned products under the Donda brand (though one never knows, because Kanye definitely likes to keep busy!). It's more likely that he's reserving the opportunity to — and preventing others who would want to "steal" the name for their own use from coming up with their own Donda brand. Remember, Blue Ivy recently trademarked her name and we doubt she'll be launching a beauty line anytime soon.
That said, it is worth noting that during a recent appearance in New York City, Kanye was seen wearing a gold nameplate necklace that spelled out "Donda" in delicate script (see above!). Perhaps he was sending a hidden message? Stay tuned for more updates as they become available.