Karlie Kloss With Smoky Eyes: Do You Love Her Look?
Signature Stare: Karlie Kloss's Smoky Eye Fetish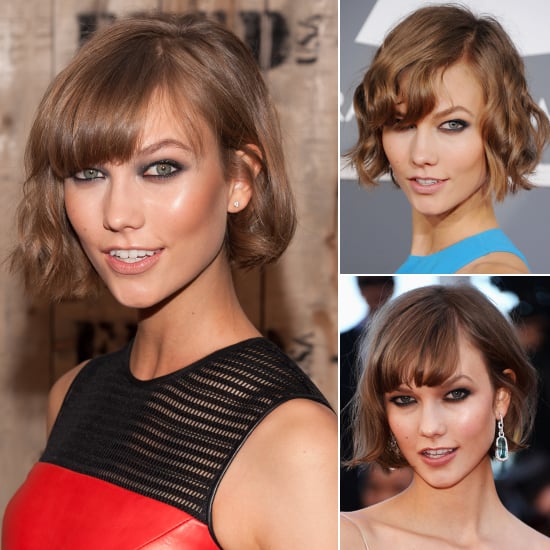 Cultivating a signature look is one of the more fun parts of beauty. Don't believe us? Just ask Karlie Kloss. The Victoria's Secret Angel has shown her incredible devotion to the smoky eye trend, sporting this look on a bevy of red carpets. Most recently, her smouldering gaze was spotted at the FEED USA + Target event last night (left). But Karlie has also taken a shine to the smoke at this year's Grammy's (top right) and at the premiere of The Immigrant at Cannes last month (bottom right). But we're curious: are you a fan of Karlie's obvious smoky eye fetish?