Is Katie Holmes the New Face of Bobbi Brown Cosmetics?
Is Katie Holmes the New Face of Bobbi Brown?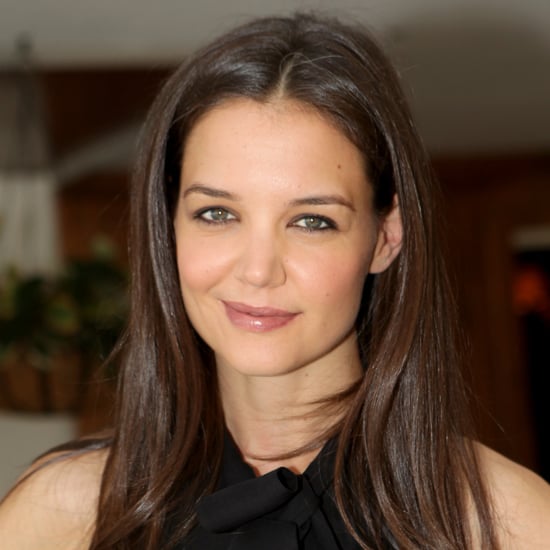 According to well-placed industry sources, Katie Holmes has signed on to become the first face of Bobbi Brown Cosmetics WWD reports. Both Bobbi Brown's and Katie's teams declined to comment, but the actress's sophisticated but accessible look would complement the company's fresh-faced look well. It wouldn't be the first time that Katie has starred in a campaign, but it's a first for Bobbi Brown. Katie would be the brand's first celebrity spokeswoman, a contrast to the "real women" of past campaigns and Brown's forthcoming book, Pretty Powerful. Time will tell if the partnership is official, but hints may unfold in the next few days. Katie will be showing her fashion collection, Holmes & Yang, at Fashion Week for the first time. If Brown is doing the makeup backstage, expect the rumour mill to go full speed ahead.