Kelly Osbourne Hair, Julianne Hough Hair, Minka Kelly Hair
Who Had the Best Front-Row Hairstyle at NYFW?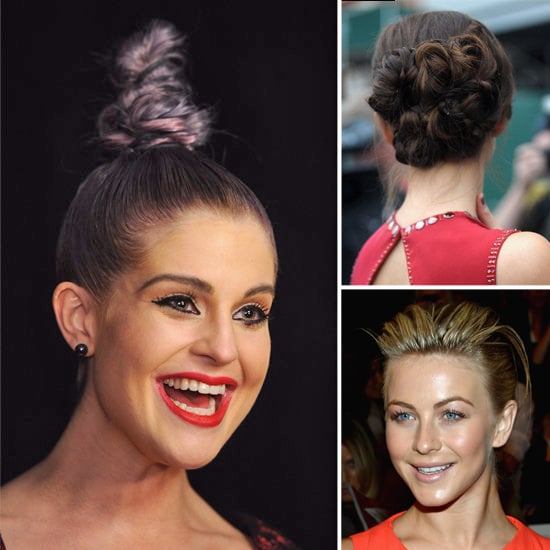 Fashion peacocking is a part of New York Fashion Week, but this season celebrities stepped it up by showing off elaborate up-sweeps. Kelly Osbourne pulled her lavender hair into an updo Dr. Seuss would be proud of. Minka Kelly opted for a soft, twisted style, and Julianne Hough slicked her hair back and away. From the ethereal to the avant-garde, heightened coiffures lined the front row. But who wore it best?