Korean Sheet Mask Subscription Boxes
Subscribe Now: Korean Sheet Mask Beauty Boxes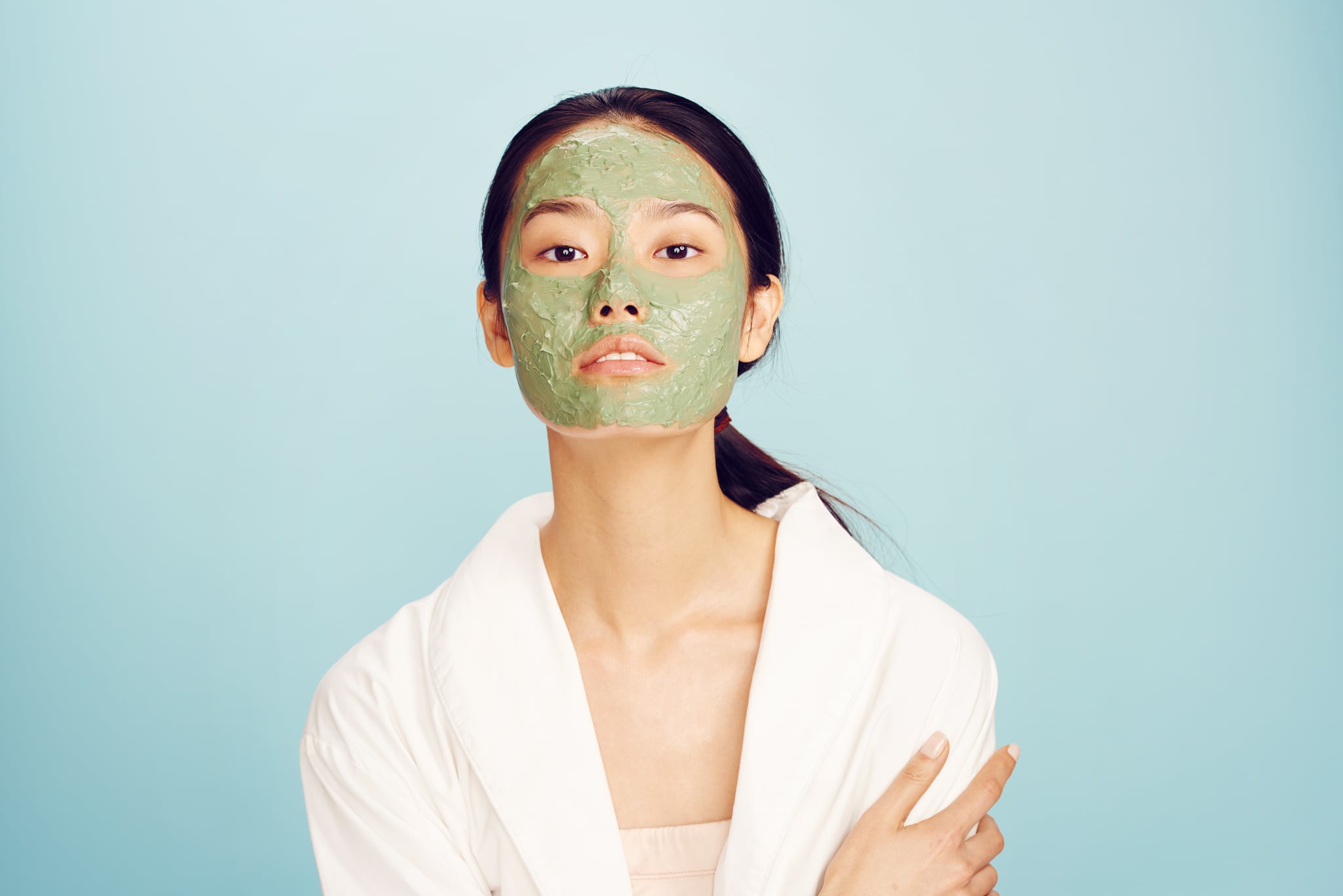 Beauty subscription boxes are an absolute delight. They contain a mix of makeup, hair and skincare goodies from well-loved and yet-to-be-discovered brands, and they're delivered right to your door.
But just when you thought bellabox, Lust Have It, and The Parcel had all your beauty box needs covered, two new subscription services emerge: services that contain only Korean sheet masks.
Introducing Nudie Glow and Facetory — the beauty boxes dedicated to helping us all achieve glowing, youthful-looking skin thanks to their curated collections of masks.
However, they're not just any face masks. Both boxes contain a mix of hand-picked Korean sheet masks not widely available on home turf, so you're getting something different, exclusive, and possibly even a little rare (sans the price of an exxy plane ticket).
Nudie Glow and FaceTory also both offer different levels of subscriptions with varied amounts of masks per box, so if you're a sheet mask newbie and only masking once or twice a month, it's a great way to dip your toes in the water and try out a handful of trending Korean masks. And once you're addicted to them — and you will be — you can up the amount with ease.
But the best part is this: should you fall madly in love with the skin-plumping abilities of any of the Korean face masks in the boxes you receive, both subscriptions services have online stores should you wish to restock. Brilliant, huh?
We never thought we'd require such a service, but now that we can have a mix of unique, hard-to-find Korean sheet masks delivered to our doors on a regular basis, we honestly don't know how we lived without it. (Nor does our skin . . .)