Kourtney Kardashian's Favourite Foundation
Kourtney Kardashian Suffered From Acne Until Switching to This Under-the-Radar Foundation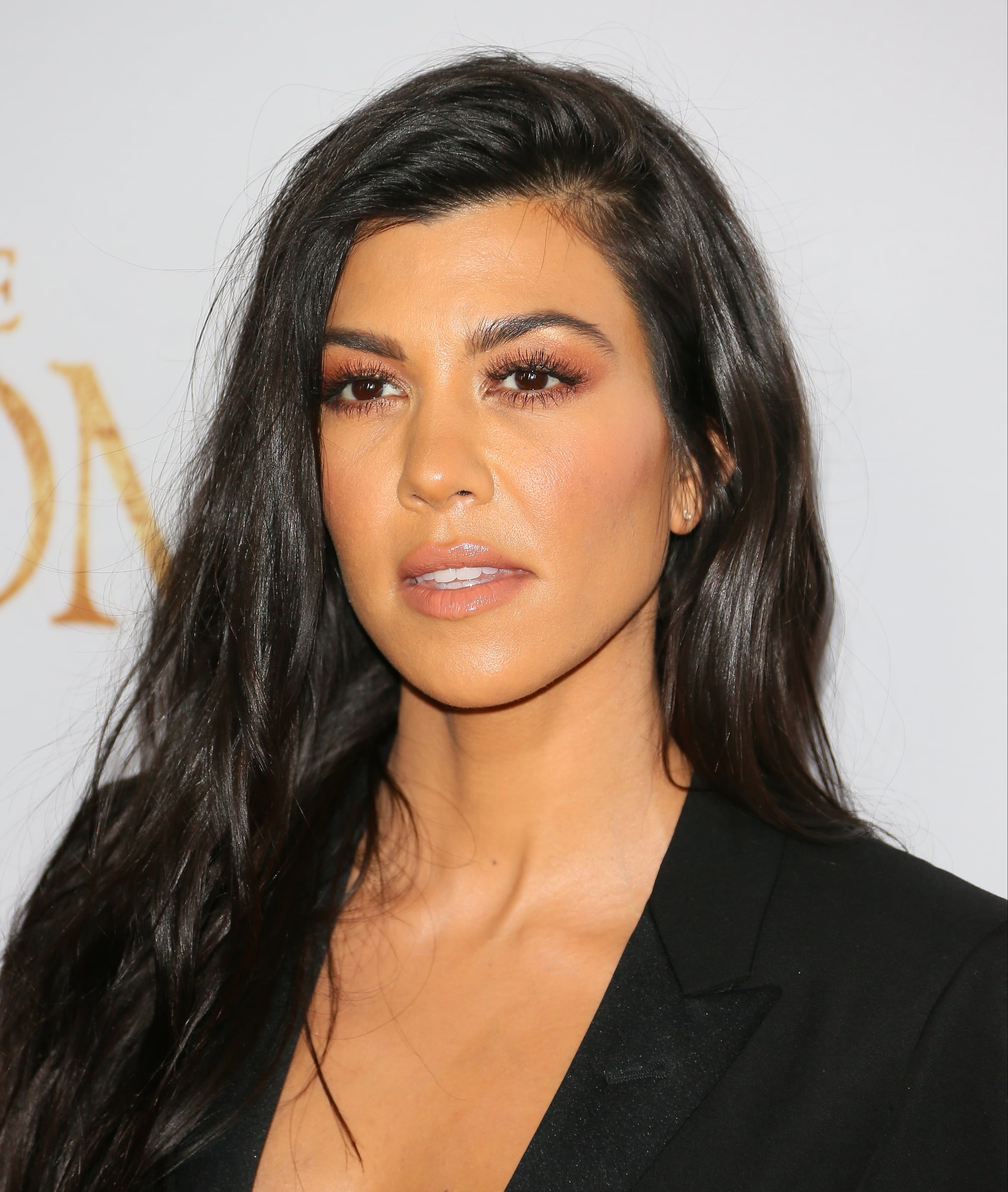 With her access to all the best beauty products, you might think Kourtney Kardashian has always had flawless skin. This isn't the case. She revealed in a post on her app that she actually struggled with acne and has had difficulty finding a foundation that doesn't aggravate her sensitive skin.
Luckily, Kourtney found a solution . . . not with a face wash or prescription, but with a switch over to Oxygenetix Oxygenating Foundation ($85). "I recently discovered the best breathable foundation from Oxygenetix," she explained. "I have it in a few shades, so it matches my skin if I'm tan."
As for spot concealing, Kourtney uses the Nars Radiant Creamy Concealer ($44), which she also has in multiple colourways. This combination hides her blemishes and banishes breakouts.
Take Kourtney's story as a cue to not only fight your breakouts with good skin care, but to take a closer look at what's in your makeup bag, too.
Image Source: Getty / Tara Ziemba