LaGaia Naturaceuticals: Australian Anti-Ageing Skincare
Looking For Some Natural, Australian Anti-Ageing Products?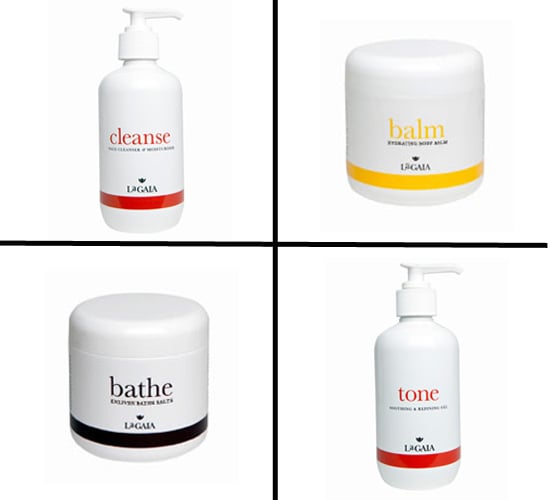 If you're looking for a simple solution to anti-ageing, we've found it. And the good news is, it's Australian! The brainchild of holistic practitioner, Dr. Jean Laing, LaGaia Naturaceuticals definitely believes in the "less is more" mantra. There are no super-long product names. No fandangled packaging. No crazy ingredients list. Instead, what you see is what you get. Simple formulations (using natural ingredients) in simple, easy-to-understand packages. The focus is primarily about restoring the skin's acid mantle which can become compromised by a host of factors including ageing and environmental stressors. By helping to restore the skin's natural pH, the range ensures that your skin looks as great as it should naturally. Given its creds, it's easy to understand why supplies of this boutique brand often get snapped up, but the good news is that new stock is arriving soon. Join us in line for the Amethyst Masque, won't you?
Call 03 9499 8784 for more information.