Lady Gaga Signs on For Another Viva Glam Campaign
Lady Gaga Teams With MAC Viva Glam For Another Year!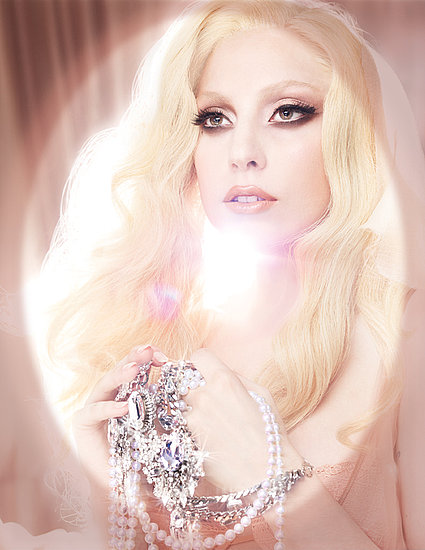 After joining Cyndi Lauper as this year's MAC Viva Glam lipstick spokesperson, Lady Gaga has signed on for another year of the same. Since the lipstick's launch in 1994, sales of Viva Glam have raised more than US$190 million for the MAC AIDS Fund and MAC says the Gaga/Lauper campaign was the most successful ever. And we can see why: MAC Viva Glam Gaga is gorgeous — Gaga describes it as "a bluish pink, great for everyday, a little bit '80s." What's not to love? We're wearing it with a khaki eye for party season and alone for a fresh Summer day-time look. News about her next campaign is scarce but we've managed to dig up a sneak peek. Ch, ch, check it out! Gaga looks surprisingly soft and we can't WAIT for that peachy pink lip colour to hit. It's more '70s than '80s and as Studio 54 was the reference everyone used backstage at the Spring '11 shows, it's set to be another ripper! Do you love it?