Lash Lift Review 12 Months On
Why My Lashes Are Currently in Rehab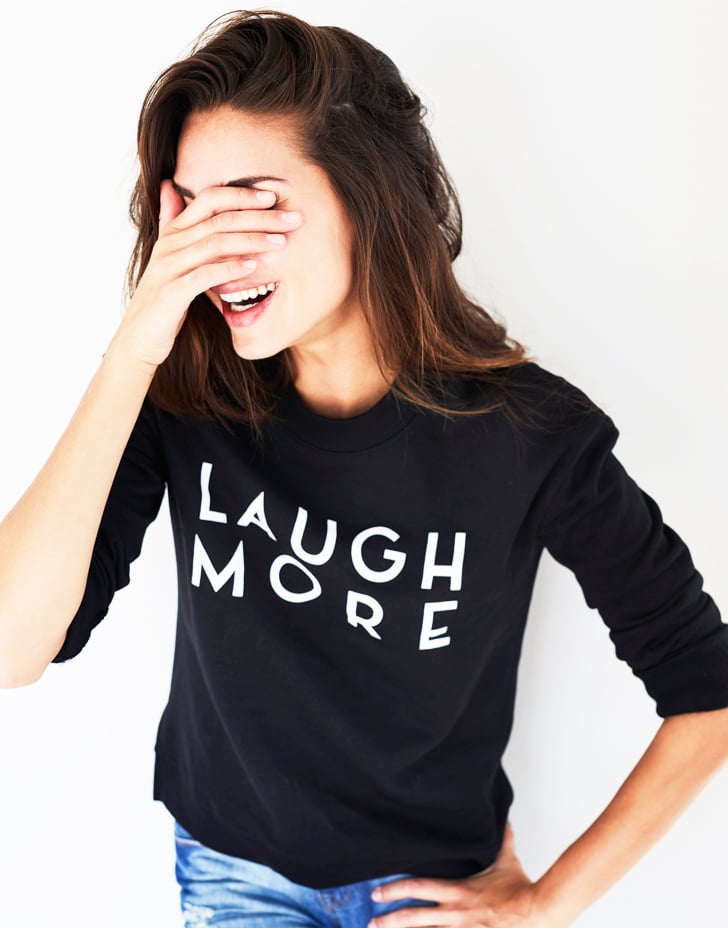 Twelve months ago, all I ever spoke about was my lash lift. For 2016-me, it was a huge deal. My short, sharp lashes finally got the glow up they deserved. Every six to eight weeks I'd rush to Amy Jean — the only place I trust so close to my eyeballs — for the treatment, and was pleasantly surprised with the results every single time. I was well on my way to becoming THAT girl with THE lashes for the rest of my days . . . until this past month.
What were once long, perfectly fanned, accurately curled lashes for the six weeks post-lift suddenly transformed into mangled, sometimes tangled (odd, but possible), weak lashes and just like that my soon-to-be identifier was no more. How could this be?
If I thought about it at all for a second — I didn't and now I'm paying the price — I'd have realised that my lashes were dying for a goddamn break. Just like I enjoy holidays (skin loves to be makeup-free sometimes and boobs need their freedom), my lashes needed breathing room from their too-regular perms instead of being curled back into shape before they've had a chance to completely relax. I had my lash growth cycle all wrong — usually lashes grow to a six- to eight-week cycle, but mine were definitely closer to eight — and I was subjecting them to lifts too soon, which was messing with their vibe.
As hard as it has been to resist making another appointment, I've made the call to chill, because I definitely don't want "eyelashes like the bristles of an old toothbrush" to be my identifier.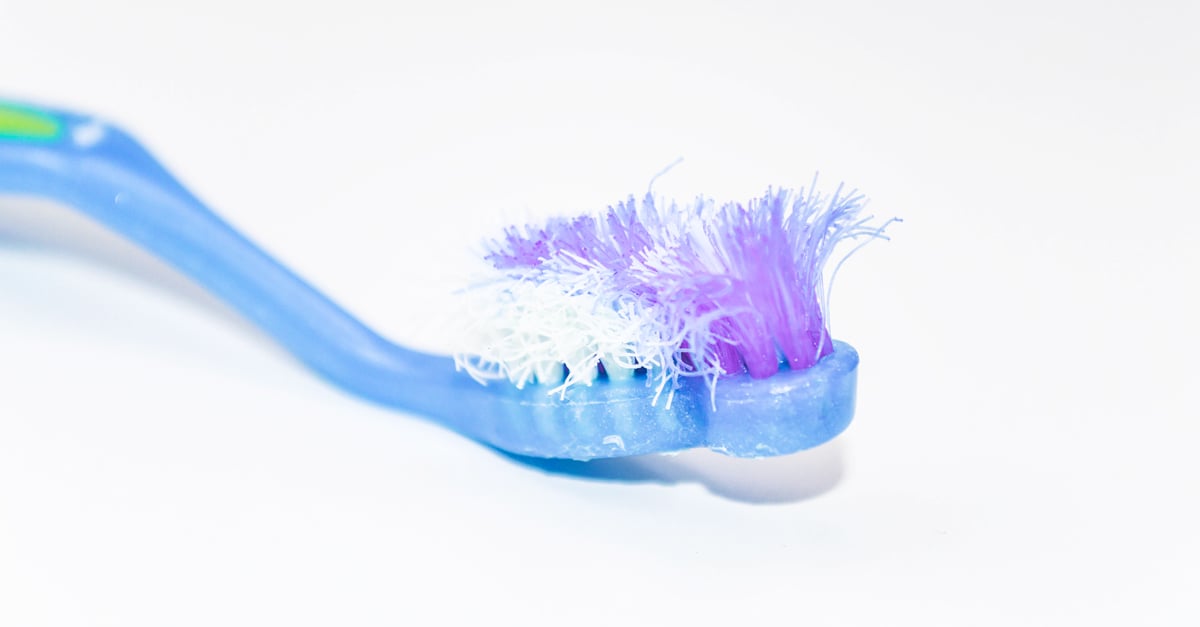 My lashes are currently attending their own special rehab where I listen to their problems while I lovingly massage them with lash serum. I don't (doesn't mean I won't in the future) try to curl them or load them up with mascara, instead they're getting the time they need to get back into a growth cycle that will see them grow into strong, lift-abiding lashes that want nothing more than to be my awesome identifier.
It's been four weeks (so 12 weeks since my last lift) in rehab and I'm already noticing a huge improvement. They're not twisting or falling out in clumps like they were before. They're growing straight and strong, which is the perfect base for an awesome lash lift.
In my quest for curls (I will never quit), I've committed to returning to the lash-lift life in a couple of weeks, this time my approach will be different but simple — I promise to wait eight to 10 weeks in between treatments.
Image Source: iStock