Learn How To Choose The Right Foundation Shade For Your Skin Tone
How to Choose the Right Shade of Foundation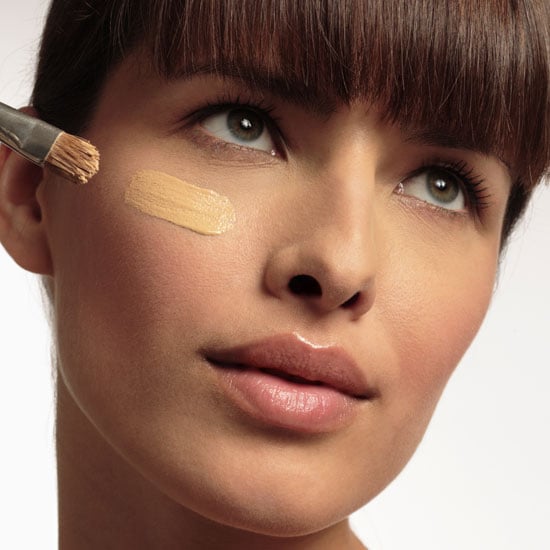 Have you been victim of too-light, vampire-like foundation at one point or another? No longer will that be the case. (That is, unless you wantto attract the attention of the Edward Cullens and Bill Comptons of the world.) As the sun begins to fade, you might need to switch your base shade to keep up with your complexion. To learn more about selecting the perfect foundation for your skin tone, just keep reading.
Your Undertones: Generally speaking, if you look better in silver jewellery and you burn or get a rosy-red tan in the sun, you're probably a cool. If your skin looks more alive in gold jewellery or you tend to get a more golden tan, you're likely a warm. And of course, you're a neutral if you seem to be a combination of the two. Luckily, foundations are labelled accordingly, taking the majority of the guesswork out. Here's a hint: most people are in the warmer skin-tone category.
Don't Think Pink: Unless you're really fair or cool, anything with pink undertones is probably not going to work. For something more natural looking, a yellow-based foundation is likely to be a universally flattering choice, as most skin has yellow undertones.
Get Stripping: Sure, you can analyse your skin tone to your heart's delight, but the only true way to know if a foundation shade will work for you is to try it on. The best way to do this is to apply three different shades of foundation in vertical stripes, from the cheekbone to right below the jawbone. Avoid trying it on your arm, hand, or wrist, as these areas of the body can be different shades than your face. When in doubt, you can also sample colours on the forehead or décolletage.
Follow the Light: Next, head to the window (or even outside) with a mirror, and check out your foundation stripes in natural light. The shade that disappears and blends into the face and neck is the one for you. Just keep in mind: the point of foundation is to even out tone, and not to change the colour of the skin.