Leighton Meester Ambassador For Biotherm
Say Hello to the New Face of Biotherm, Leighton Meester!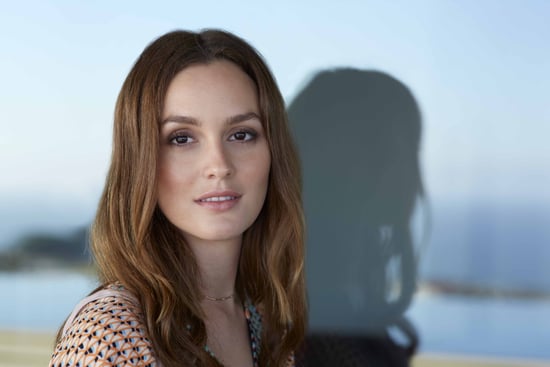 She's been one of our favourite beauty go-to girls since our obsession hit with Gossip Girl, but now the L'Oreal-owned skincare brand Biotherm has just announced the beautiful Leighton Meester as their global brand ambassadress. What a week L'Oreal has had, with first releasing the news that Lara Stone joined the beauty brand, and now this!
Biotherm's International General Manager, Patrick Kullenberg described Leighton as "a contemporary icon, a young star whose natural talent, energy and beauty, have made her the face of a generation". "She's the perfect expression of Biotherm skincare's essential values: fresh modernity and natural beauty. She was an obvious choice to represent our brand," he says.
Leighton will make her debut with the brand's next face care campaign that is set to launch early next year. And with her enviable beauty and fresh-looking skin, we couldn't think of a better fit.