Lush Cosmetics Releases Bath Oils in Australia 2018
Hey Bath Enthusiasts! Meet the Next Big Thing in Bathing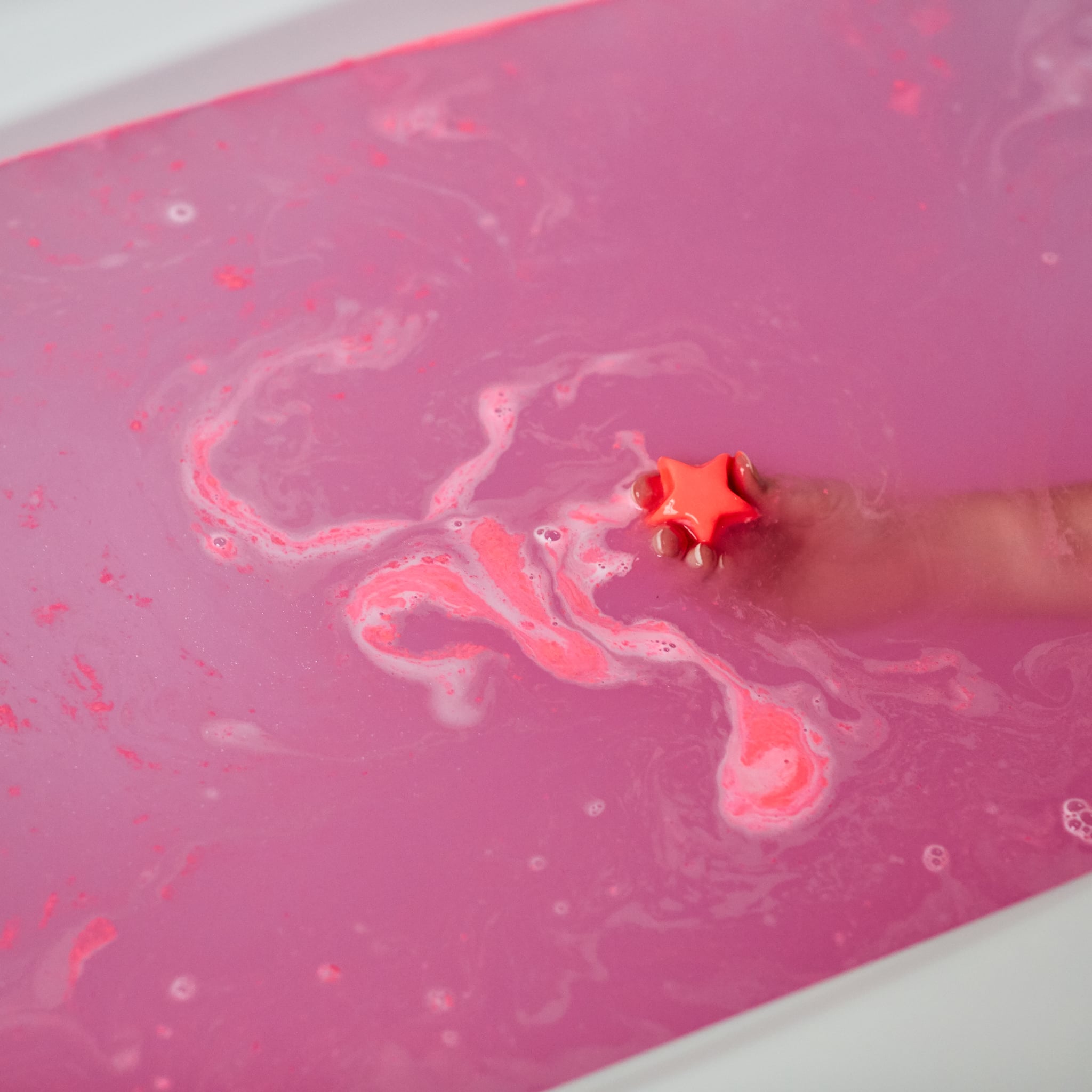 Remember May 7, because it's the day the gods at Lush Cosmetics gifted Australia bath oils and changed the lives of bath enthusiasts all over the nation.
If baths so hot you can hardly breathe is your favourite, but the dry, itchy skin as a result isn't, Lush have your skin sorted with the release of Bath Oils. Don't be fooled by the size, these tiny, colourful, soft shapes of creamy butter pack an almighty oily punch to any relaxing bath. Made with organic shea and Fair Trade organic cocao butter each ball features water and oil soluble colours that do exactly what Lush is known for, bring delightful colour to any pool of water.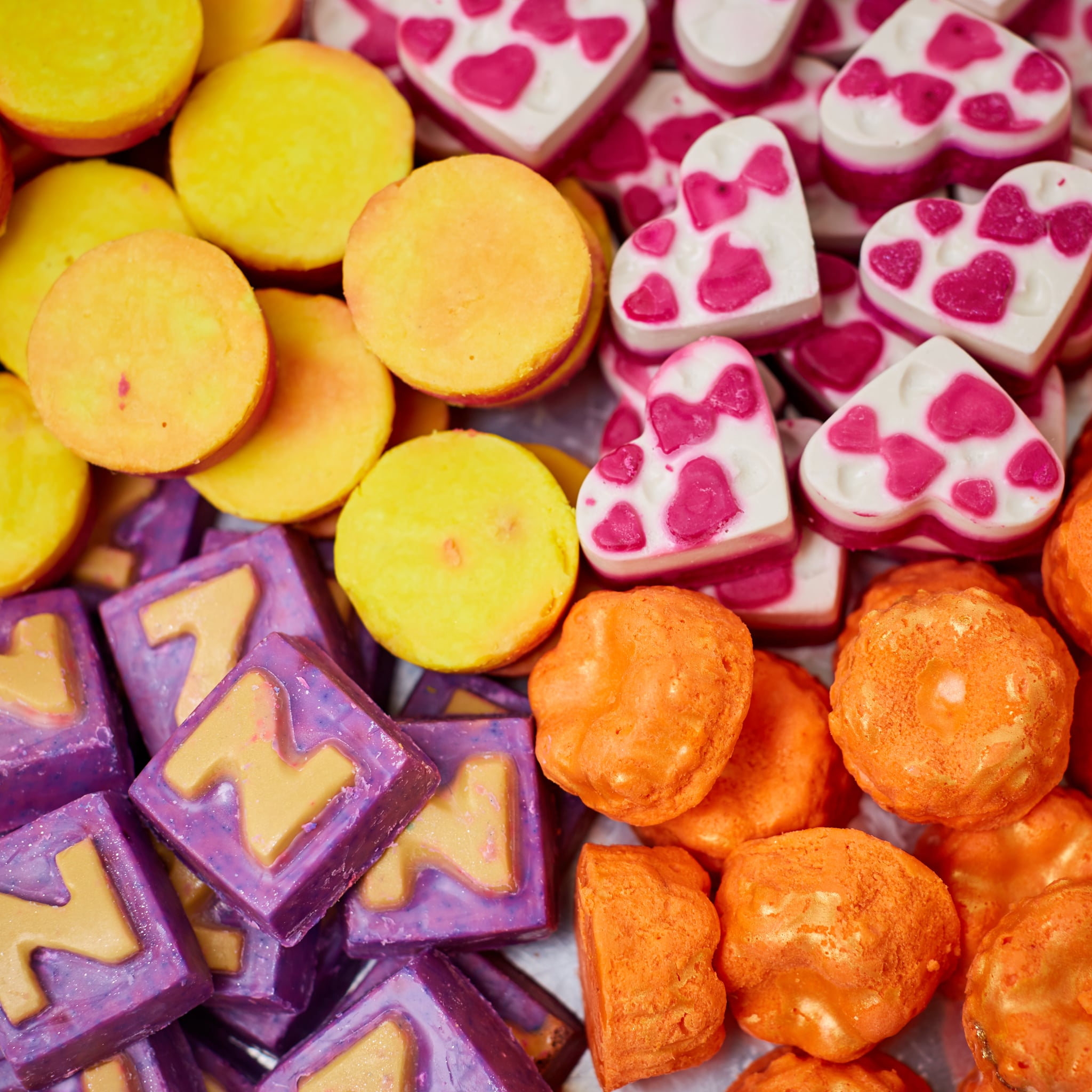 Ridiculously moisturising too, each Bath Oil turns the bath water into a fragrant body milk as it melts. There are shimmery options for those who like things a bit extra and fizzy options for those who aren't quite yet ready to let go of their treasured bath bombs.
This is headlining news for bath lovers coming into Winter, but don't get complacent, these tiny Bath Oils are only available until September so consider this your cue to stock up. Available online and in Lush stores. Go, go!
Image Source: Lush Cosmetics