Lush Snow Fairy Jelly Bomb
Lush Just Launched the Pinkest Jelly Bomb We Ever Did See
As POPSUGAR editors, we independently select and write about stuff we love and think you'll like too. POPSUGAR has affiliate and advertising partnerships so we get revenue from sharing this content and from your purchase.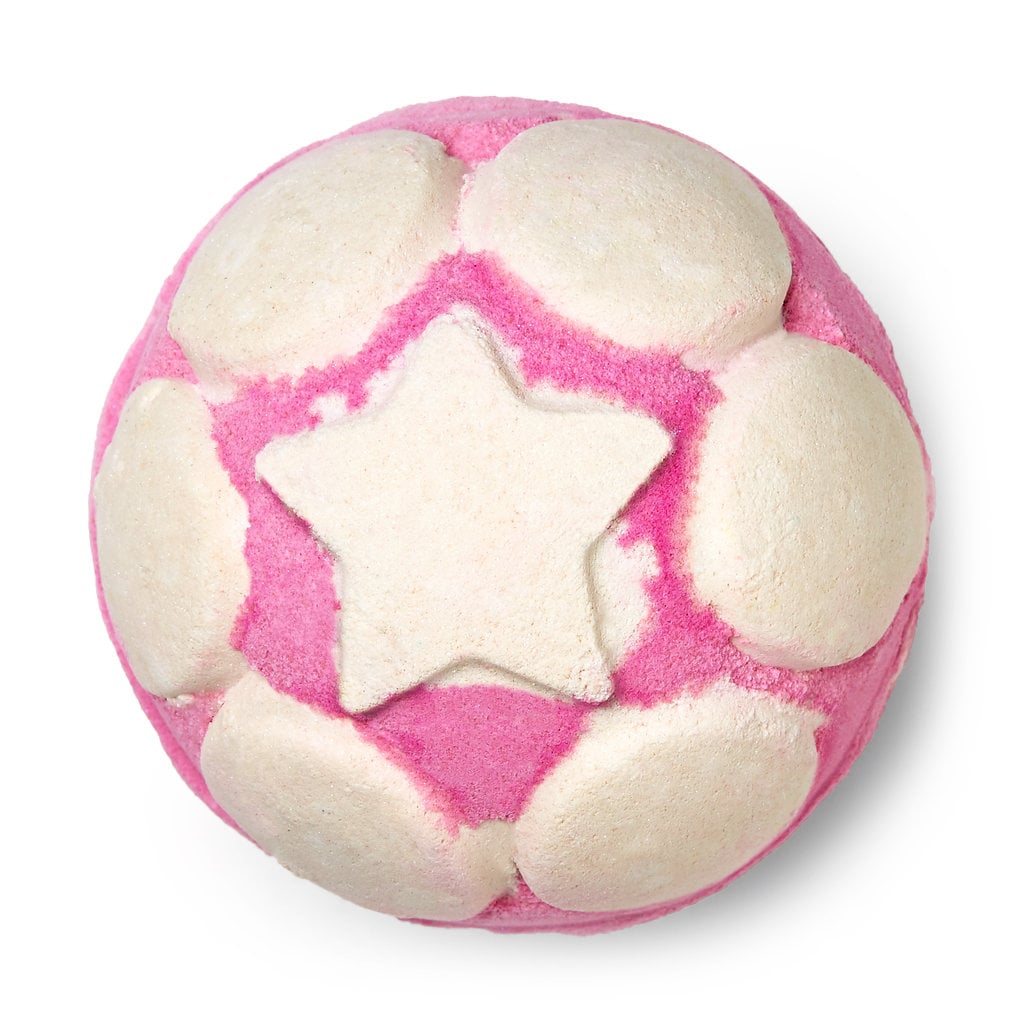 Now that Halloween is over and done with, we march boldly onward into another festive season. So, snow bunnies and Winter goddesses, listen up: Lush has just released a Snow Fairy Jelly Bomb for you to cuddle up with.
Lushies will know what we're talking about: the vanilla and bubblegum scent is already a beloved shower gel ($18.50), body conditioner ($16.5), soap ($9.95), and sparkle jar ($15.95). Now, it's been reincarnated as a carrageen-seaweed-infused bath bomb that dissolves into pink jelly upon being dropped into your bath.
Pink isn't the first colour one imagines when they picture a Winter wonderland, but that's a damn shame, and we're glad Lush is here to change it. Be warned, though: this rosy putty is just a limited-edition release, so be sure to stock up while you can this Winter.