MAC Blogger Collection to Launch as an Online Exclusive in 2011!
MAC Set to Launch a Blogger-Designed Makeup Collection!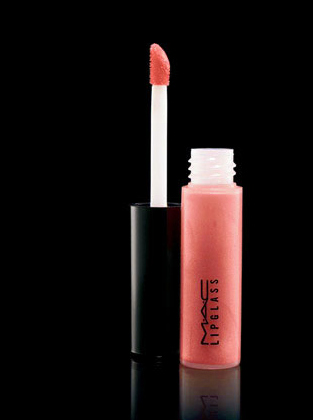 Two weeks ago, when a bunch of bloggers were tweeting about a trip with MAC, we knew something interesting was up. They were travelling to Toronto, donning lab coats and visiting the company's labs — the rest was, they tweeted, very exciting and top-secret stuff.
"Hmm," we thought. "Sounds like these ladies are designing a makeup line." And indeed, it seems they were. WWD Beauty Inc reports that MAC tapped 80 bloggers to suggest product ideas, then chose 10 winners to fly to Toronto for a whirlwind makeup-making meeting. The bloggers visited Canada on April 14, spent a day in the MAC labs, and finalised product names and textures. The limited-edition collection, which comprises eyeshadows and lip glosses, will be an online exclusive. No word on a collection name or colours yet, but we're beyond excited to see what some of our favourite beauty bloggers came up with. You too?