MAC Flash Lashes Maximizer Brow Gel Hack
The Undiscovered MAC Product That Actually Makes Your Brows Thicker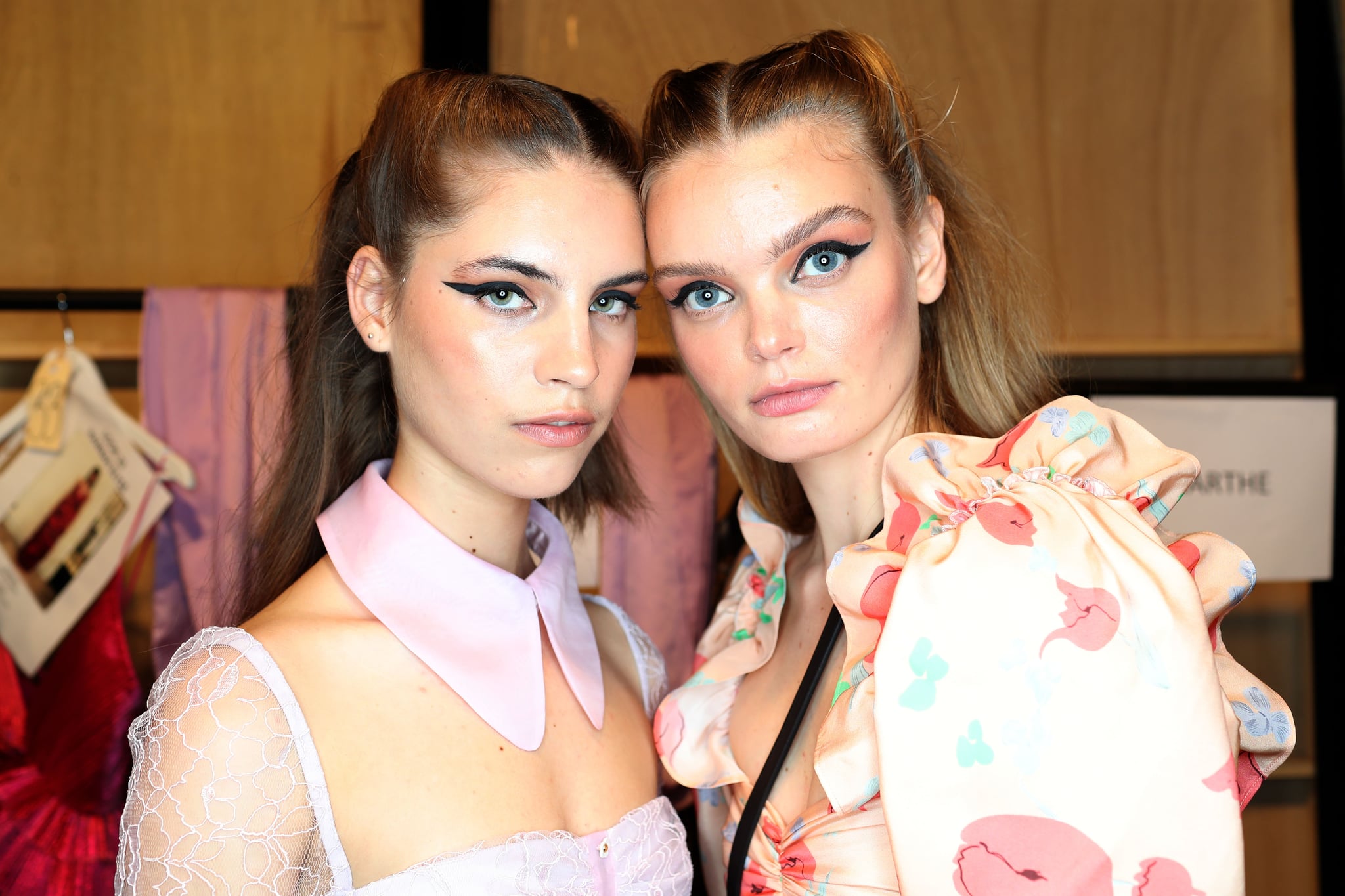 It will come as no surprised when we say MAC Cosmetics do some of the best mascaras in the biz. Whether you constantly repurchase Extended Play or Extreme Dimension is more your thing, whenever we chat to those in the know, a MAC mascara recommendation always comes up in conversation.

So, when MAC makeup artist Nichole Thompson let us in on her secret to creating thicker, feather-like brows, we we're hardly surprised when she shared that she's actually been using a lash product all along. "It's actually a lash primer, right? So, it gives texture to the lashes and makes them thicker. So when you put mascara on afterwards it makes them twice the size. But we love it in the brows because it does the same thing for the brow hairs . . . Give a bit of texture, so it gives you this kind of bushy, thickened brow." explains Nicole.
And not that we'd ever doubt anything that comes out of Nicole's mouth, but after seeing her demonstrate this in real life, we're believers. Curious to know how this is different to the 40 other clear brow gels you probably already own? We asked, and she answered while letting us in on another industry secret. "The hold! And the texture. Whether you're using the Clear Brow Set or using this, the trick to getting them to stay [brushed up] is brushing the hairs down with it first and then up, so then it [the hairs] have something to stick up too," says Nicole.
Basically, you can think of this as a pomade for your eyebrow hairs. "That's exactly the texture . . . You know it makes the lashes thicker, so it makes the brows thicker and gives you that really bushy effect. That feathery look. And it will hold! It will hold without looking crunchy, which I love — it still looks soft."
Is this invisible product the answer to creating feathery-looking, bushy brows? We've already ordered ten. So, yes!