Mac Cosmetics Face and Body Foundation Review
Review: This Foundation Gave Me the Most Natural, Dewy Glow I've Ever Had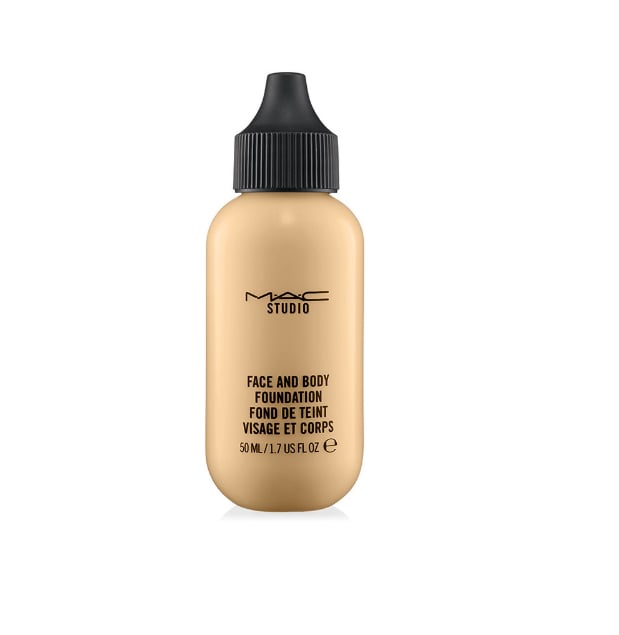 As experimental as I am when it comes to trying beauty products, I always find myself crawling back to the products I've been loyal to for years. If I hear a product is discontinuing — besides having a slight mental breakdown — I stock up on a year's supply to give myself time to find a replacement almost as good. The Mac Cosmetics Face and Body Foundation (50 mL, $50) is my all-time fave (Dear beauty gods, please don't take it away from me).
While my introduction to it wasn't typical — I was on set for a campaign shoot, having my makeup done by Carol Mackie (Mac Cosmetics senior makeup artist) — I fell in love instantly. And since Mac's Face and Body came into my life, there hasn't been a day I haven't considered it the biggest blessing in a bottle. Here's why:
The Coverage
Let it be known, I'm not a fan of full-coverage foundation. I've never been an advocate of hiding every imperfection, or in my case, my many freckles. If you're a fan of buildable coverage, this foundation is for you. I apply only one layer because I don't like to hide my freckles, but if I wanted to cover them up this foundation does just the trick. Because the foundation provides a natural satin-shine finish, adding an extra layer doesn't create a cake-y effect, it actually leaves skin feeling conditioned and hydrated.
The Benefits
As a constant gym-goer, I'm always looking for products that aren't going to sweat off my face. Face and Body is long-wearing and water-resistant, meaning I don't have to worry about touch-ups throughout the day — yes, it's that dreamy!
How It Feels
The product has similar consistency to moisturiser, which makes it easy to apply. In fact, I don't use a brush to apply it, instead I place three pea-sized dollops, one on each cheek and my forehead, and massage it in. If you ever forget to apply your moisturiser beforehand this product has your back, it's so wonderfully hydrating.

The Finish
I can't possibly rave enough about the finish of this product. Having tried many sheer foundations in the past, I can happily say this one gives my skin the most natural, dewy glow I've ever had!
How It Photographs
Let's be honest, this is the part that really counts! The issue with most foundations, I've found, is how it makes your skin look in a photo. This is the true test of a great foundation . . . and this baby gets a full marks for making my skin look natural and radiant in any photo — day or night.
The Range
There are 11 different shades to pick from, ranging from very light to very dark. The formula naturally blends with your skin tone, making the range versatile beyond its offerings. In Summer I love wearing it with a light bronzer on top, while in Winter I'll wear it with a blush — both looks are very different, but the star of each look is definitely Face and Body!
If You Love This Product You'll Also Love . . .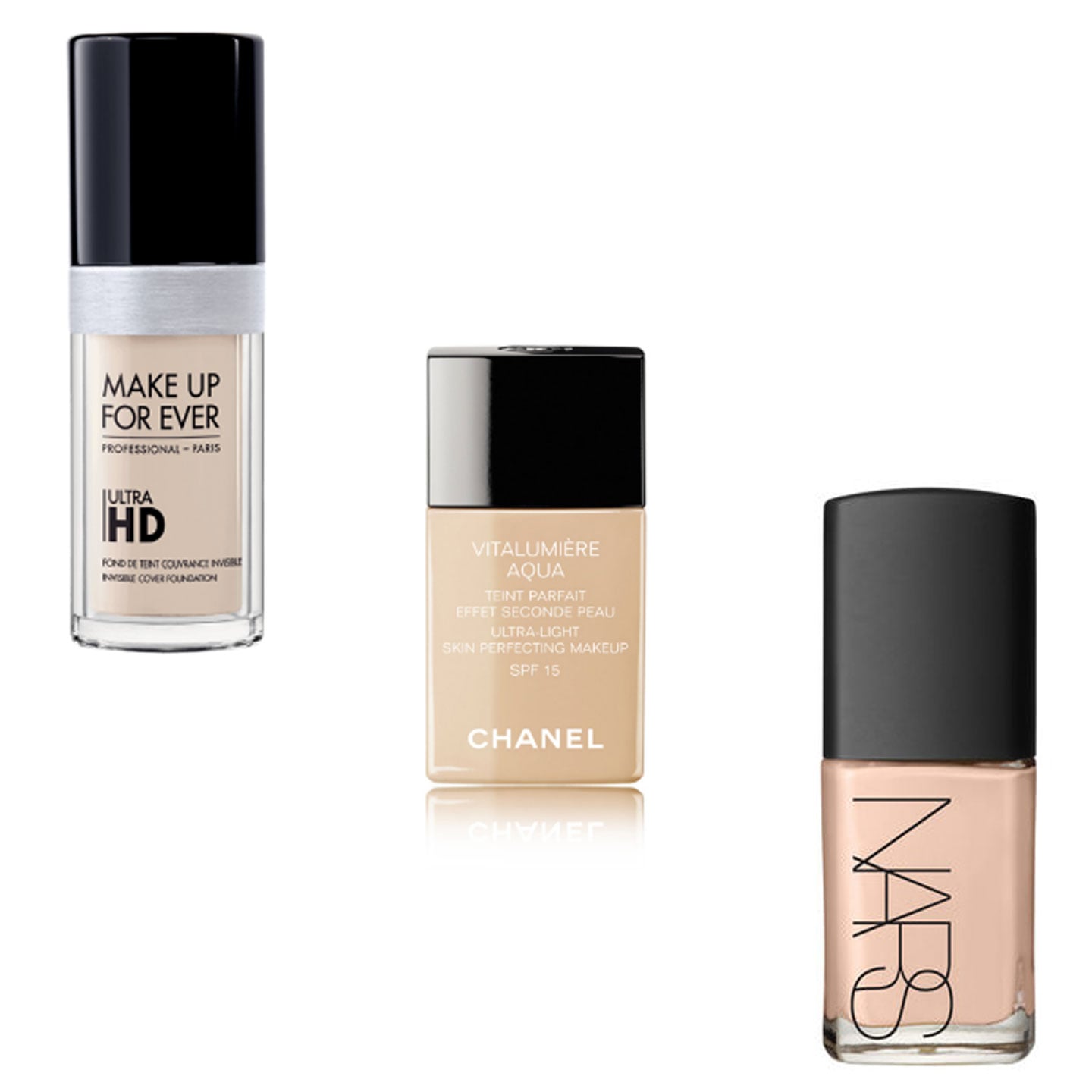 Make Up For Ever HD Foundation ($43), Chanel Vitalumiere Aqua Fluid Foundation ($77) and Nars Sheer Glow Foundation ($66).