Mario Badescu Spot Treatment
I Finally Found an Acne Spot Treatment That I Actually See Results From
As POPSUGAR editors, we independently select and write about stuff we love and think you'll like too. POPSUGAR has affiliate and advertising partnerships so we get revenue from sharing this content and from your purchase.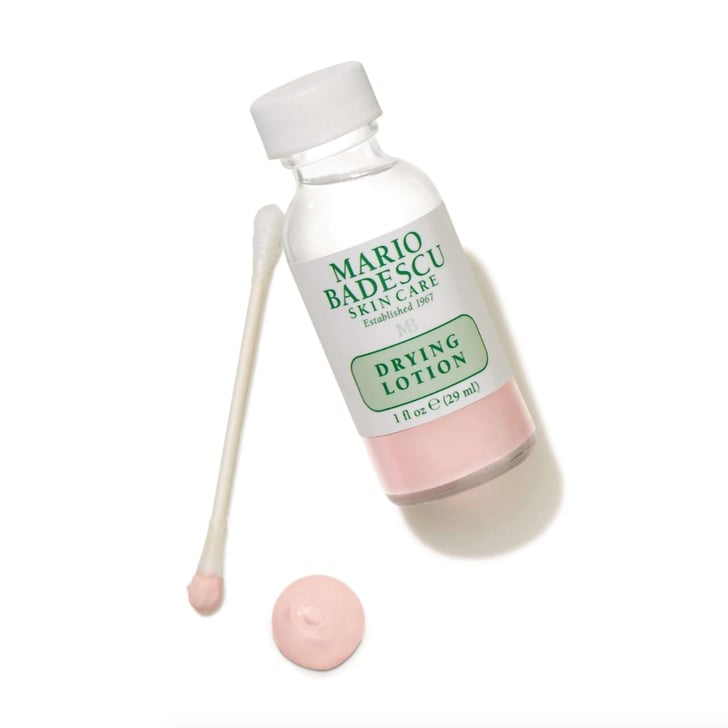 I've suffered from hormonal cystic acne since I hit puberty, and those huge, painful, and embarrassing blemishes have never stopped stressing me out. Finally, after 15 years and the help of a dermatologist, I have clear skin. But that doesn't mean I don't suffer from a breakout every now and then. I often feel those pesky, painful pimples under my skin before they're even noticeable, and I want to fight them before they get bigger. From the classic myth of using toothpaste as a spot treatment to rubbing a piece of aspirin on my skin (I know, but I was desperate at the time), these kooky hacks never did it for me. Then, a little over a year ago, I found a spot treatment product that finally does what it promises to: Mario Badescu Drying Lotion($26).
I'm a little embarrassed to admit it, but I discovered this amazing product by watching Kylie Jenner's Snapchat. (This was before the launch of her own cosmetic line, when she used to show more of her own skin care routine.) Little did I know that the small pink bottle was a total cult classic. I went and bought it immediately. That night before bed, I followed the instructions and used a cotton swab to dab the pink lotion on every little bump I could find. I woke up the next day and there was no trace of the lotion or of a blemish. At last, a product that I saw results with. I've been addicted ever since.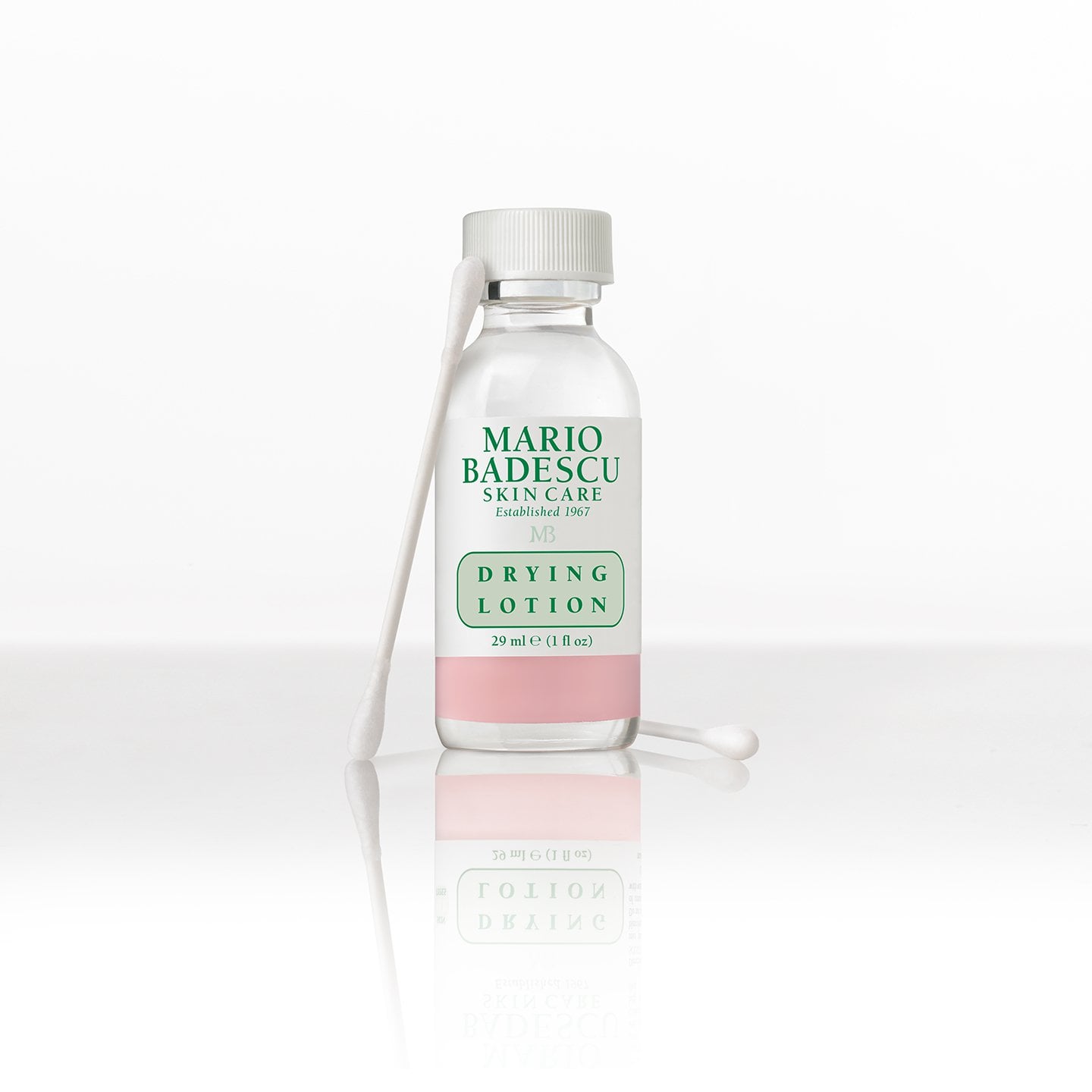 If you're wondering what makes this treatment so special, it's the pink substance itself: the calamine lotion. (Yes, that's the same lotion that you may have used if you've ever suffered from poison ivy or insect bites as a kid.) This soothing lotion is mixed with acne-fighting ingredients like salicylic acid and sulfur, which work together to dry out clogged pores, kill bacteria, and diminish your spots. If you've been searching for the right spot treatment for you, this one is definitely worth a try.