Maybelline Tattoo Brow Gel
Maybelline Just Made Doing Your Brows Way Easier
As POPSUGAR editors, we independently select and write about stuff we love and think you'll like too. POPSUGAR has affiliate and advertising partnerships so we get revenue from sharing this content and from your purchase.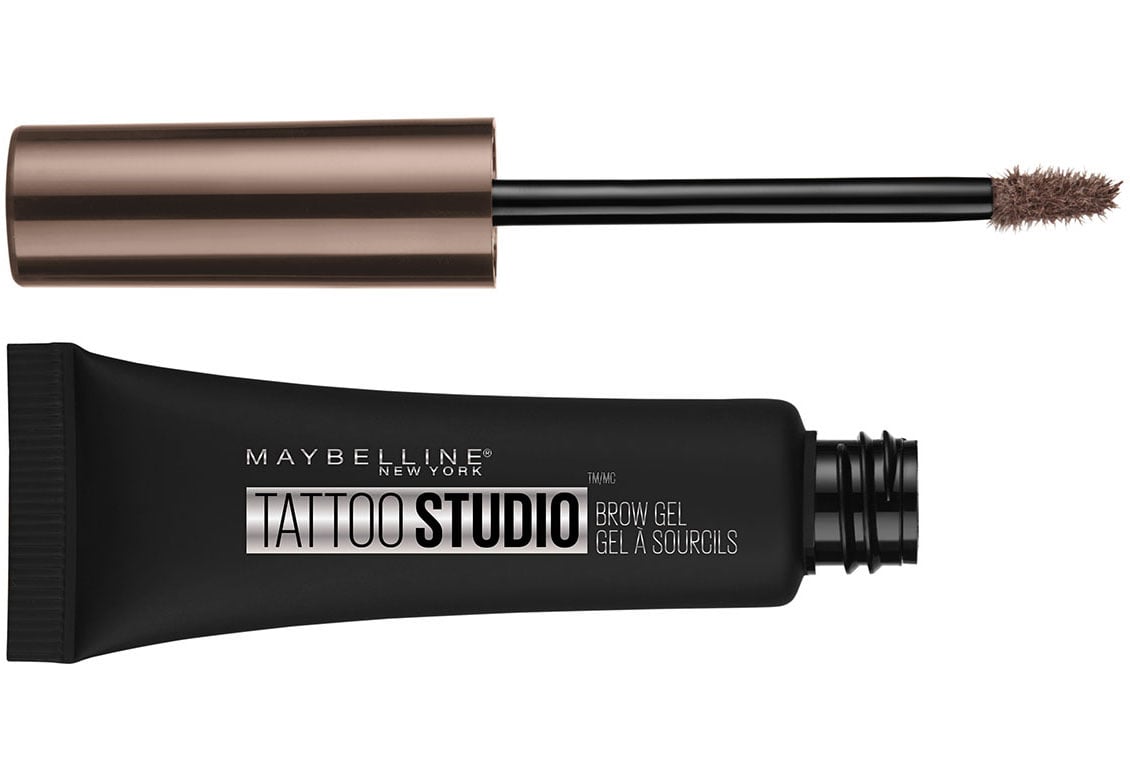 If you haven't committed to microblading yet, we might have found the next best thing. Maybelline's TattooStudio Waterproof Eyebrow Gel ($13) just landed in the US, and people are losing their sh*t. It creates the look of full, natural brows and will last for days after it's applied.
To use, simply outline your brow with the gel and an angled brush, then fill in using a light hand at the head and interior areas and a slightly heavier hand from mid-brow to tail. Blend it all out with the provided spoolie, let it dry, then you're good to go for at least 48 hours. See how it's done here:
TattooStudio Waterproof Eyebrow Gel won't transfer, won't smudge, and will last through workouts, swims, and your daily face-washing routine, as well. It's available now and comes in four shades: Blonde, Soft Brown, Medium Brown, and Deep Brown.