Miley Cyrus is Secretly Growing Her Hair Out
Miley's Over Her Short Hair — Should She Grow it Out?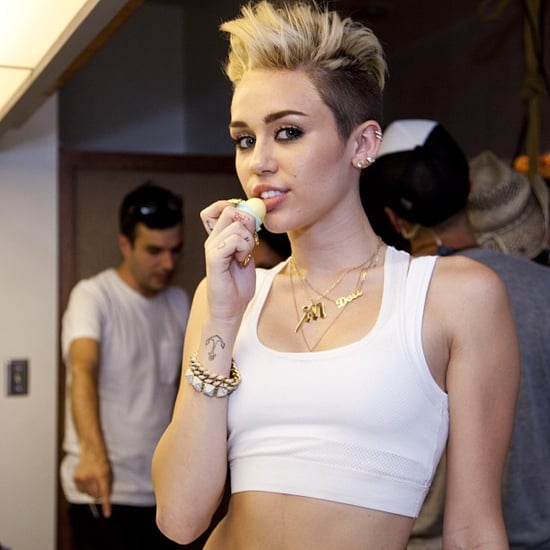 In a recent conversation with Kelly Osbourne on E!'s Fashion Police, Miley Cyrus admitted she's done with her buzz cut, and is willing it to grow. "I'm secretly tugging on it every night and taking [hair growth vitamin supplement] Viviscal, I'm not going to lie. But I'm going to rock it while I have it," she told Kelly.


Miley had hairdresser Chris McMillan chop her bun off back in August last year, bringing her love affair with short hair to just over a year. What do you think — should Miley grow her hair out or keep it short and sexy? One thing is for sure, just like Kim Kardashian, she loves her Eos lip balm!