Is Moisturiser Bad For Acne-Prone Skin?
Why Moisturiser Is a Must For Acne-Prone Skin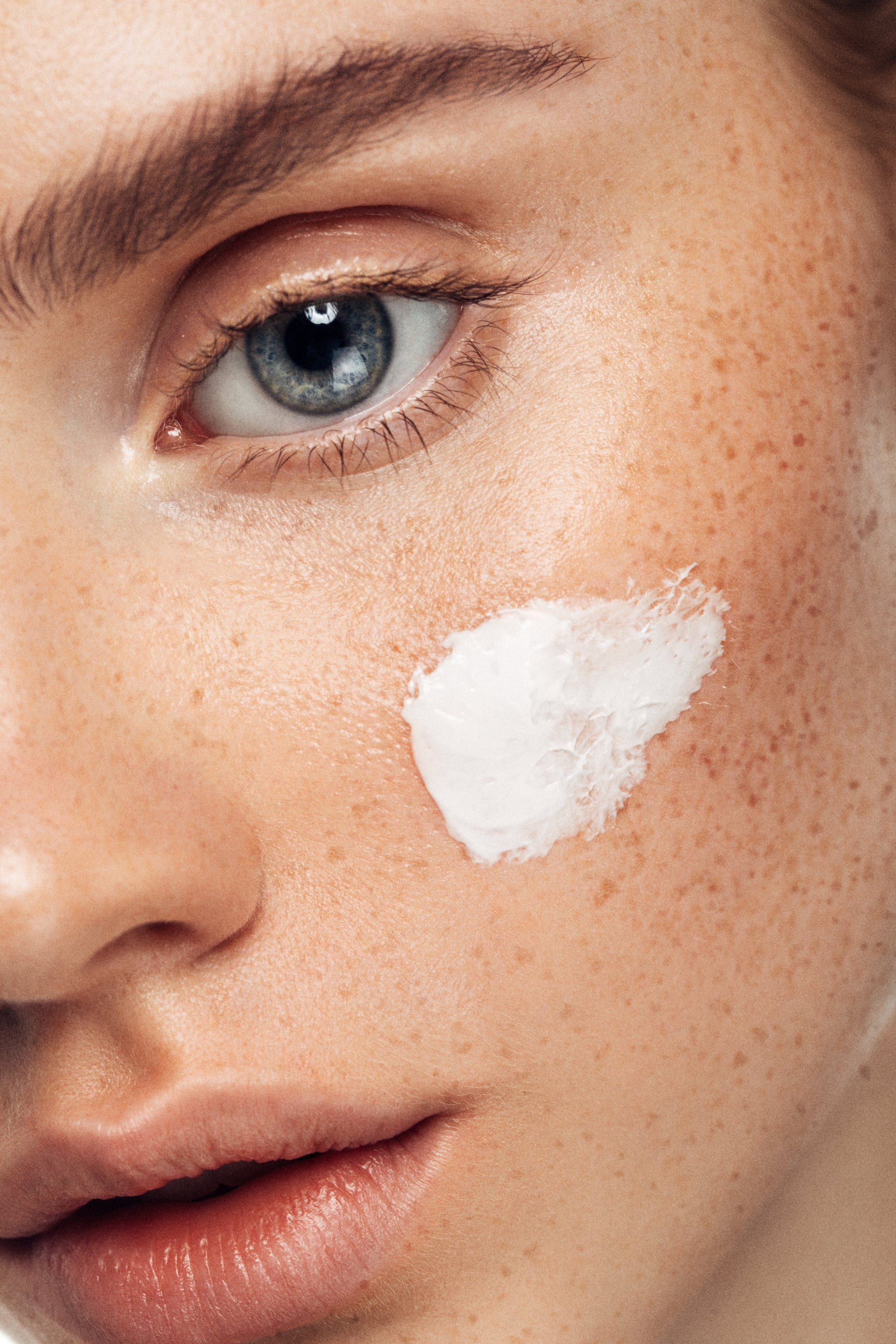 It's definitely a myth that moisturiser is bad for acne-prone skin — there, we debunked it! Sure, you could stop reading this story right here but then you'd miss out on the all-important why, and for anyone suffering from acne the why explains a lot.
Recently we had the pleasure of listening to consulting dermatologist Dr. Eleni Yiasemides, speak on a panel at a Neutrogena event. She spoke about the importance of treating acne, how genetics play a major part in how clear or congested your skin is likely to be and the common misconceptions associated with the troubling skin issue. Diet being one major misconception — according to Dr. Eleni, you can't eat your way to acne-free skin — and avoiding moisturiser the other.
Dr. Eleni touched on how surprised a lot of her acne-suffering patients are when she advises them to moisturise. "They think that because they have oily skin they should be taking it away instead of adding moisture," Dr. Eleni admits. "But moisturising is actually really fundamental on a number of levels. The first is that it helps to replenish and improve the skin barrier because often specific prescription anti-acne treatments can impact on the barrier."
Acne-prone skin is usually oily skin, we get that, but if you strip your skin of it's natural oil through over-cleansing, and not using a moisturiser to lock-in your natural moisture, your body starts to over-compensate by creating more oil (not ideal). The easiest way to prevent this from happening is by keeping up with regular moisturising. Dr. Eleni admits opting for oil-free moisturisers that have a mattifying effect on the skin will help combat the production of excessive oil.
But the important thing to remember is that your skin replenishes to a 60-day cycle. If you're serious about seeing results, you must allow a new product, like a moisturiser, around two months to really get to work.
Image Source: iStock