Moisturisers For Different Skin Types: What You Need to Know
Skincare 101: Moisturiser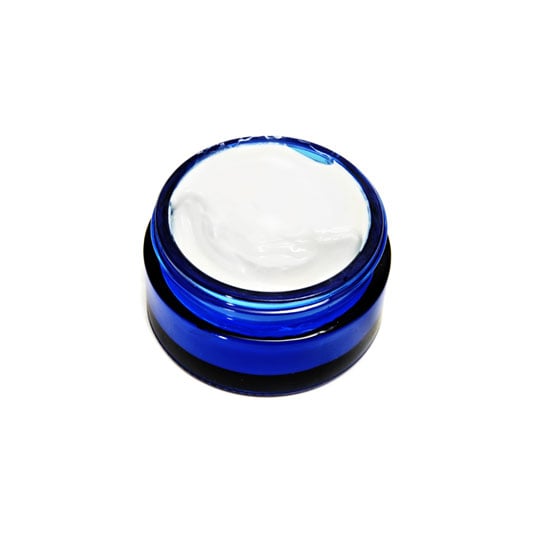 As the name suggests, moisturiser supplies your skin with moisture, but as any beauty aisle will prove, there are numerous options out there. But no matter your skin type or complexion concerns, there is a moisturiser made for your needs. Find out what to look for when you keep reading.
Why You Need It: If you wash your face, you need a moisturiser. Face cleansers wash away makeup, dirt, debris, but can also strip your skin of some of its necessary oils. The sebum that our skin naturally produces also creates a protective layer for the skin on our face, but cleansing can partially or even completely remove that protective barrier, making skin vulnerable.
For Oily Skin: Those with high sebum production might not need a creamy moisturiser, but might be better off just applying a serum to their skin for a lightweight treatment. Otherwise, be sure to look for an oil-free moisturiser that won't cause breakouts. Also, there are moisturisers with salicylic acid that can help hydrate while banishing blemishes.
For Combination Skin: When you have a mix of oily skin and dry patches, finding the right moisturiser can be confusing. If you have acne-prone areas on your face, your best bet is to opt for an oil-free option. Be sure to use a light hydrator day and night to help your skin find balance.
For Dry Skin: If you have naturally dry skin, you know you need a moisturiser to keep your complexion healthy and hydrated. The key is to find a product that effectively hydrates and keeps that moisture locked in. Your first step is to find a gentle cleanser and a hydrating serum that preps your skin before you even apply your moisturiser. Look for humectants like glycerin, lactic acid, and urea, which all help hydrate your skin by absorbing moisture from the air.