Moisturising Lipstick Ingredients
Kiss Flaky Lips Goodbye With These Lipstick Ingredients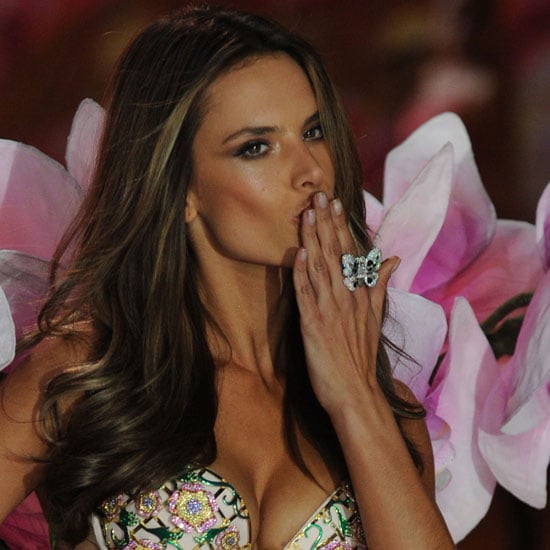 Bold, bright lipsticks are go-tos when it comes to party season makeup. But too much of a good thing can be bad for your lips leaving them dry and chapped, which isn't exactly the best canvas for your statement look! So how do you reconcile your need for fabulous colour with your need for well-hydrated lips? If you know what ingredients to look for on the lipstick packaging, silky smooth lips with mega-watt pigment are within your reach. To find out those nourishing ingredients, read more. There are a host of lipsticks out there that cater to parched skin. Just look for one that contains similar ingredients to your favourite lip balm.
Emollients: These add a serious dose of hydration to your skin, and are usually found in balms. But more and more, lipstick companies have been injecting them into the makeup (pun intended) of their products.
Vitamins A, C, and E: All three work together or separately to retain moisture in the skin, making them powerhouses for your lipstick.
Natural Oils: Keep an eye out for oils, too, especially peppermint and coconut oils. Peppermint soothes and cools while coconut oil protects and hydrates.